Former CCSU Official Christopher Dukes Has Charges Dropped By State
A state prosecutor dropped criminal charges against Christopher Dukes, former director of the Office of Student Conduct at Central Connecticut, after he was accused of assaulting and kidnapping his wife.
Prosecutor Vicki Melchiorre, stated the victim wanted to drop the charges made as she did not want Dukes to go to jail for the sake of their children. Dukes was arrested and charged for two counts of first-degree kidnapping, and single counts of second-degree strangulation, third-degree assault, second-degree threatening and breach of peace, according to the Hartford Courant.
As the charges made against him were dropped, Dukes will be able to maintain his innocence.
Prior to the decision, Dukes turned down a number of plea offers while awaiting trial. The Hartford Courant stated Melchiorre believes Dukes wanted the case to move to trial "to control and vilify his wife," who has since filed for divorce with him.
CCSU has since hired a new Director of Student Conduct, Stephanie Reis, in his place. Although Dukes employment at the university was terminated in Dec. 2018, he is looking to appeal the decision.
About the Writer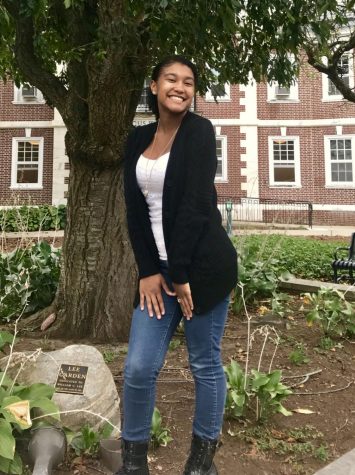 Isabella Chan, Editor-In-Chief