The Registrar's Office introduced a new way that students can build their schedules and register for classes for the upcoming 2023 Summer and Fall Registration Cycle Patrick Tucker from the Registrar's Office, as well...
Central Connecticut State University's administration will not be taking further action on the sexual assault allegations that were made in September, according to an email from President Zulma Toro released on Tuesday, February...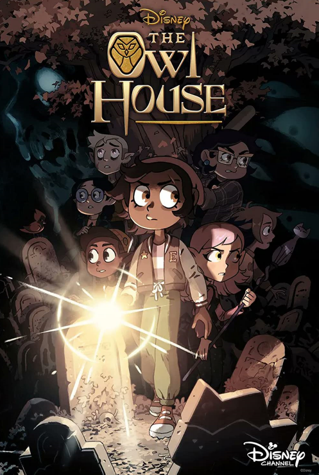 On Sept. 14, the announcement I had been waiting for arrived. Dana Terrence, creator and executive producer of "The Owl House," tweeted, "Hooty hoot we're back, October 15," along with the show's...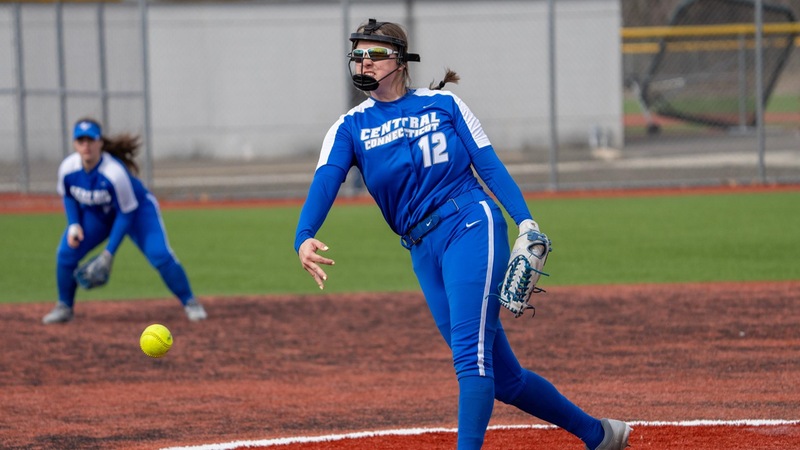 The Central Connecticut State University softball team fell short to Fairfield University in Wednesday's home game, ending their five-game winning streak. With a final...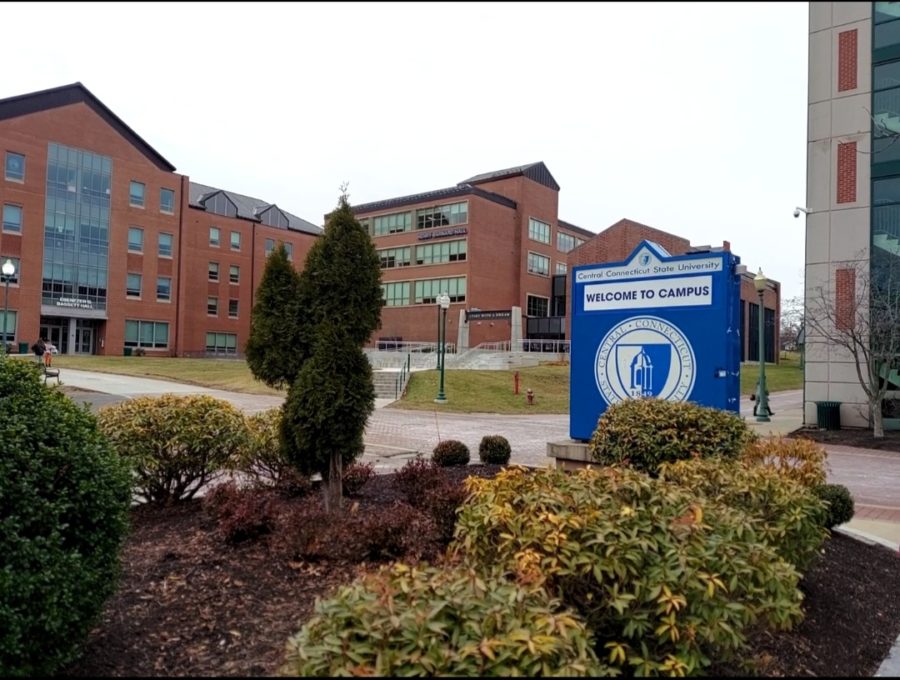 Some Central Connecticut State University students said they should not pay more for tuition, while other students and staff said they understand...

On March 7, I received a call from my mom asking if I felt safe on campus. Why would I not? Despite living 20 minutes away, she was made aware, before I was, that a man who lives in the same building as me was arrested for...