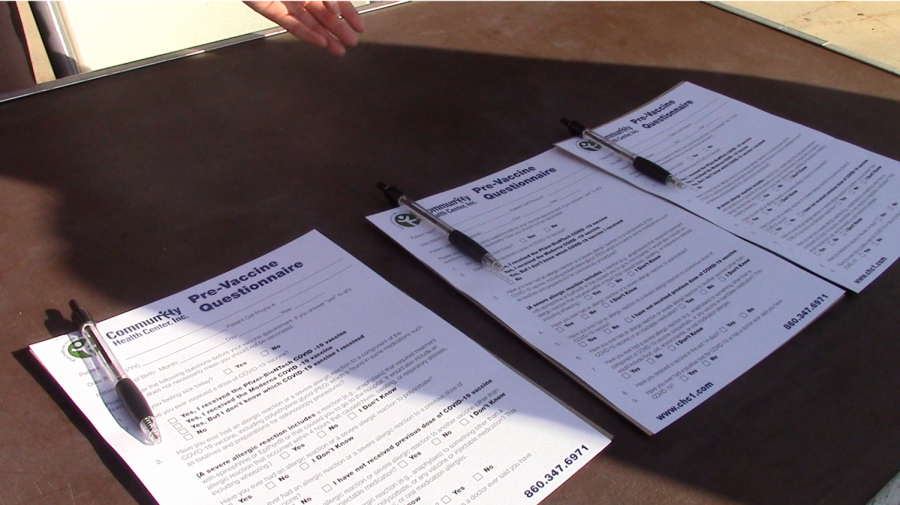 In efforts to help return to a normal campus, Central Connecticut hosted an on-campus vaccination clinic for students, allowing them to receive their first-dose of the Pfizer vaccine. The pop-up event, organized by...
On Monday, April 12th, CCSU President Zulma R. Toro emailed the student body with exciting news; CCSU's School of Business has again been accredited by the Association to Advance Collegiate Schools of Business (AACSB),...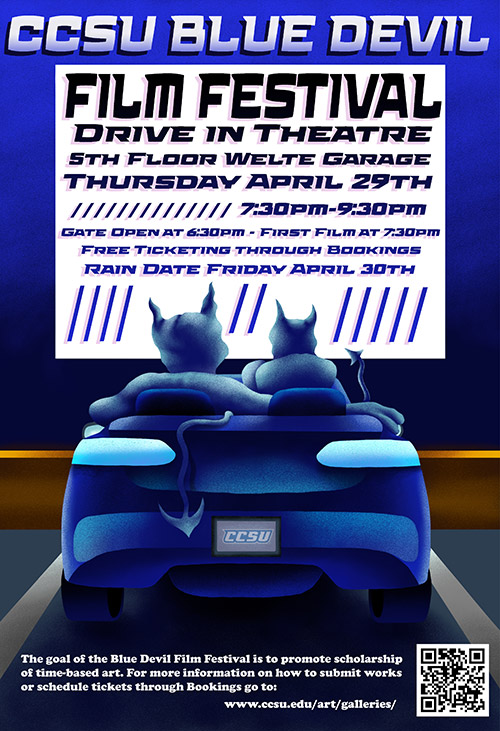 The only thing better than a night of watching films is a night of watching films created by your peers. Next Thursday, Central's Art Gallery will be hosting an event titled, "Blue Devil Film Festival." On...
Central Connecticut Baseball continued its streak of series wins last weekend, taking two of its three games at Long Island University. Andrew Braun kept his perfect record...
The actors may change, the directors might switch, the audience will vary, but the story will always remain the same. That is, unless we change the script. Who were the actors of yore? Well, the 19th-century gave us American...
With graduation just two months away, I simply cannot process the fact that I have already begun searching for my first "real" job after college. But this search looks quite different than what I had expected pre-COVID, where...