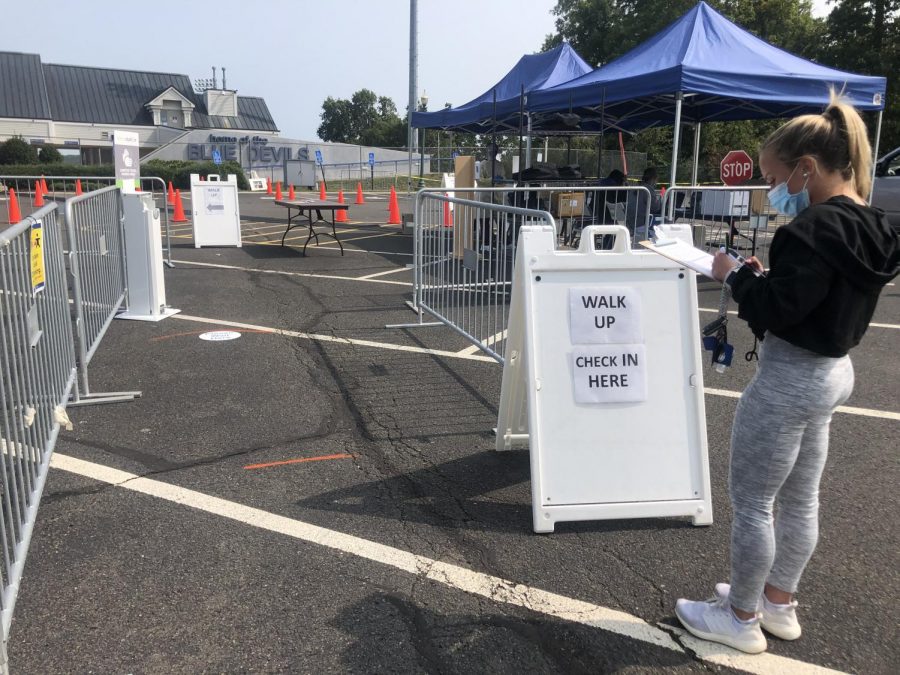 Central Connecticut tested nearly 1,000 members of the campus community  during a three-day "pop-up" coronavirus testing event; it was one in a series of events across Connecticut, provided by the state. The announcement...
The Connecticut State Colleges and Universities (CSCU), in collaboration with the university presidents, have determined that spring break will be officially eliminated from the spring 2021 semester. President Dr....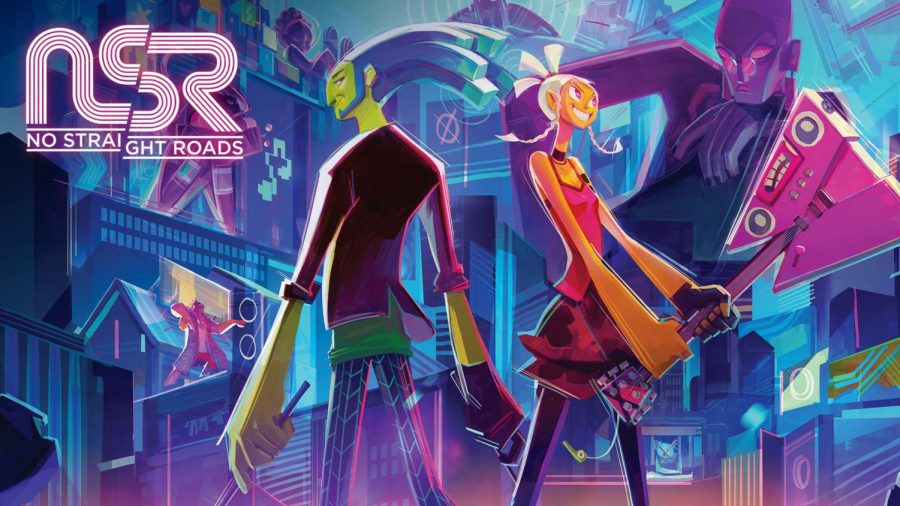 You know that feeling when you lay on your bed for three hours and listen to the same album you've heard a thousand times and contemplate your place in the universe? Have you wondered what that would...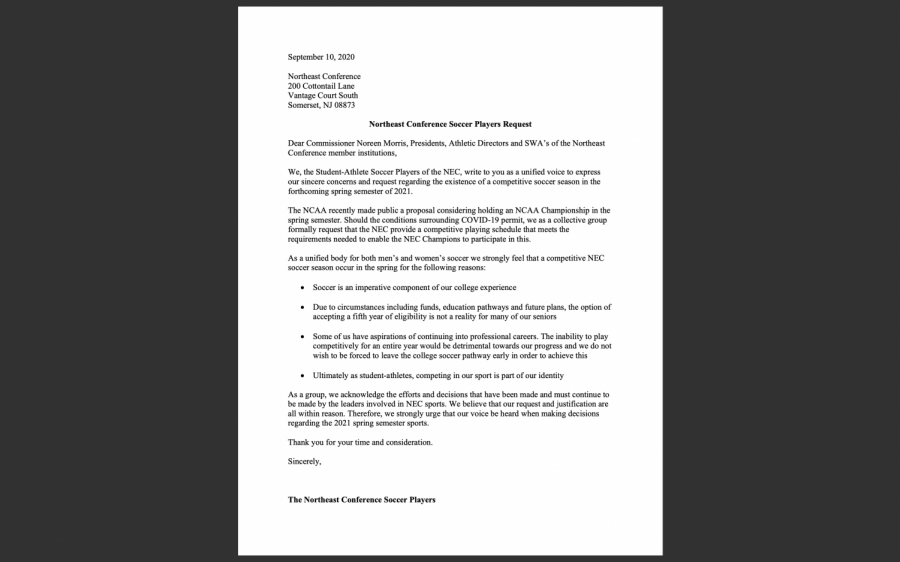 Northeast Conference soccer players are calling on Commissioner Noreen Morris for a chance to play their missed season this spring. Since the NEC's postponement of the...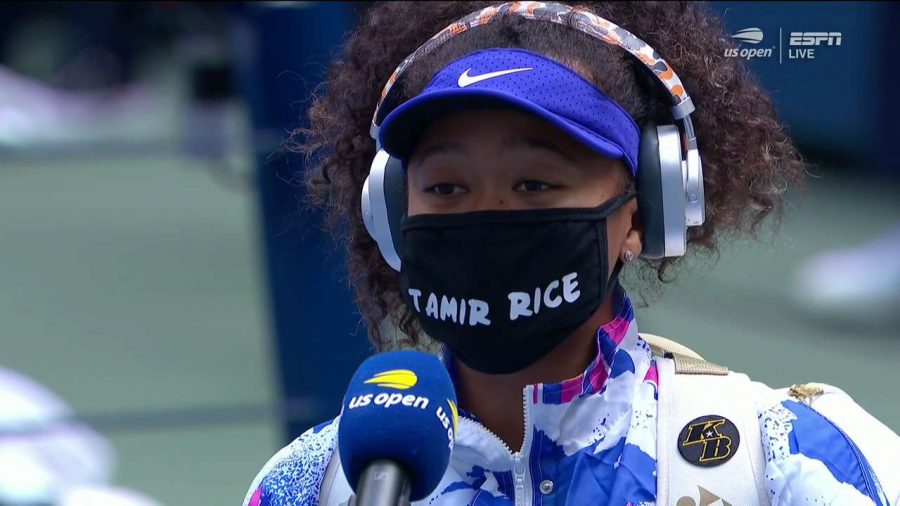 With several sport leagues resuming their seasons, many televisions are being switched back to ESPN. But for those looking to just watch a game, they have much more in store as sports have begin to draw more focus to racial...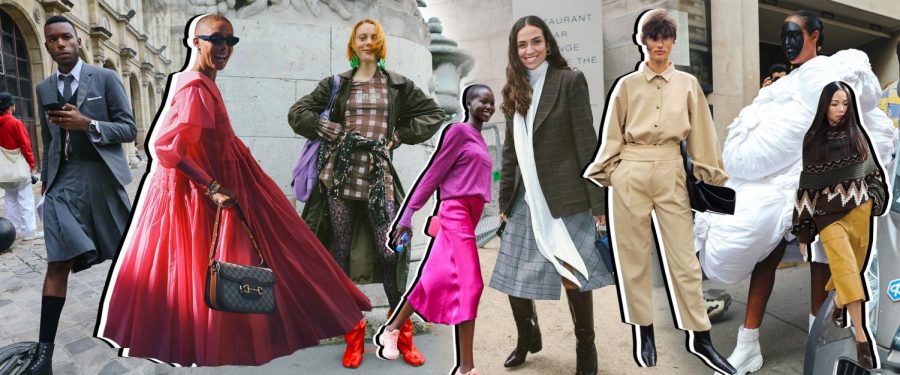 Leaves are falling and autumn is calling. Which means it is time to bring out the cozy sweaters and fun jackets to layer up. It may have been a while since some of us have ventured out of our homes, so for those looking for...