Five people are dead and 19 are injured after the Nov. 19 mass shooting at Club Q, an LGBTQ+ nightclub. During a drag show, multiple gunshots were fired in the club, shooting survivor Barrett Hudson said. Many assumed there...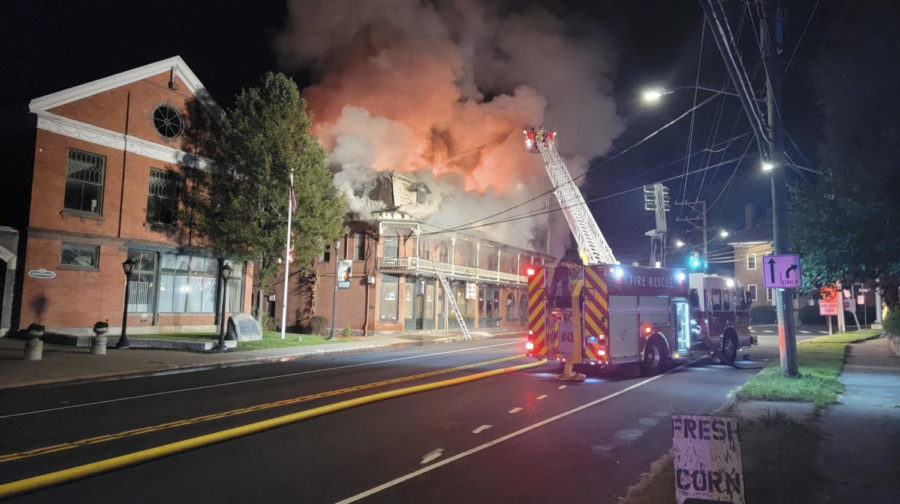 The small, quiet town of New Hartford, Connecticut was forever changed after a three-alarm fire left its biggest historic building, the New Hartford house, in ruins last year. Now, plans are in the works to rebuild it. The...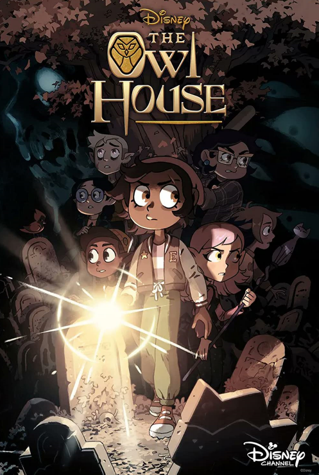 On Sept. 14, the announcement I had been waiting for arrived. Dana Terrence, creator and executive producer of "The Owl House," tweeted, "Hooty hoot we're back, October 15," along with the show's...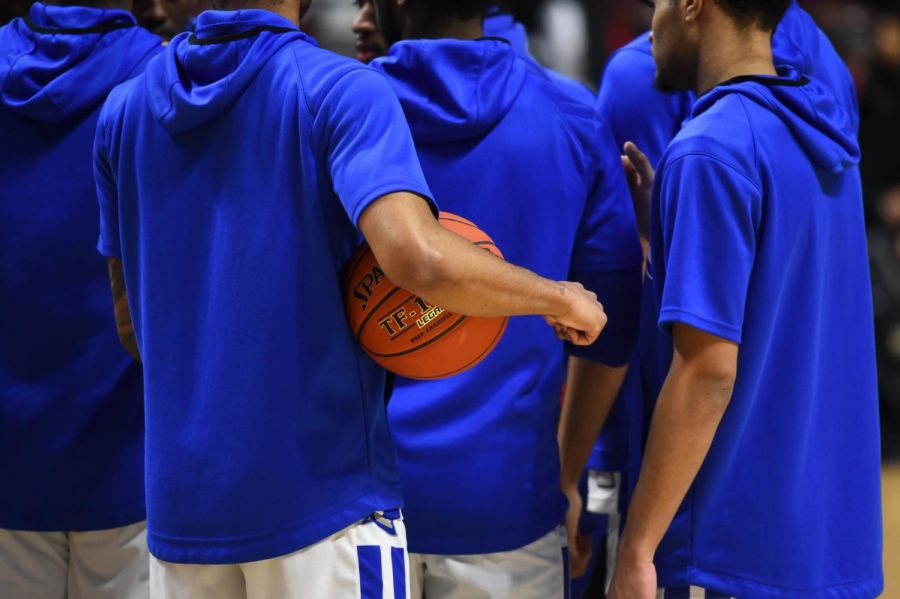 The Central Connecticut State University men's basketball team traveled to Baltimore, Maryland this past weekend where they faced off against Lafayette University on Saturday,...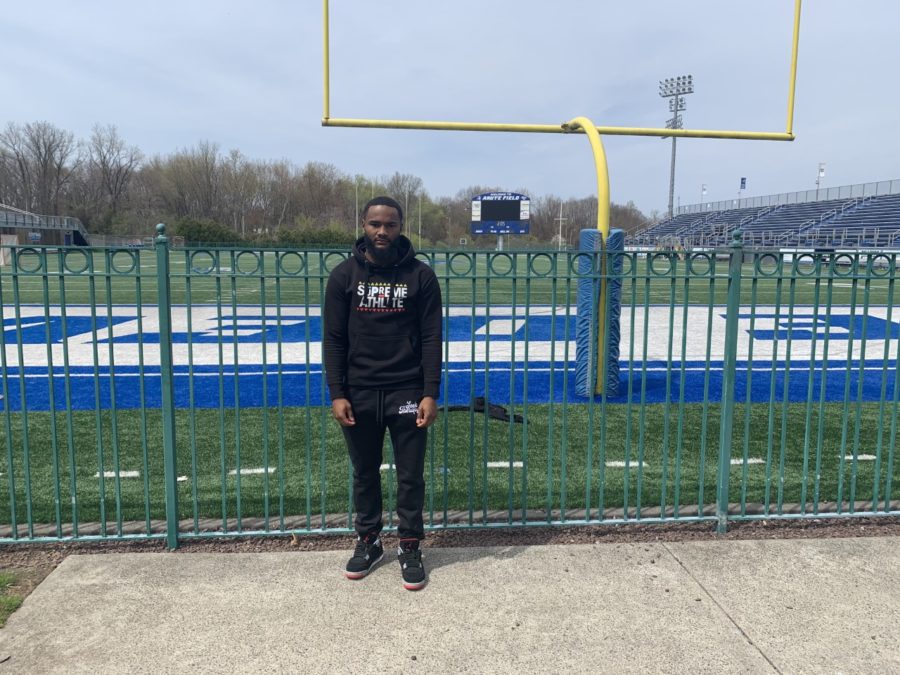 Sitting in the student center at Central Connecticut State, football player Dexter Lawson Jr. recalled the impact the COVID-19 shutdown had on...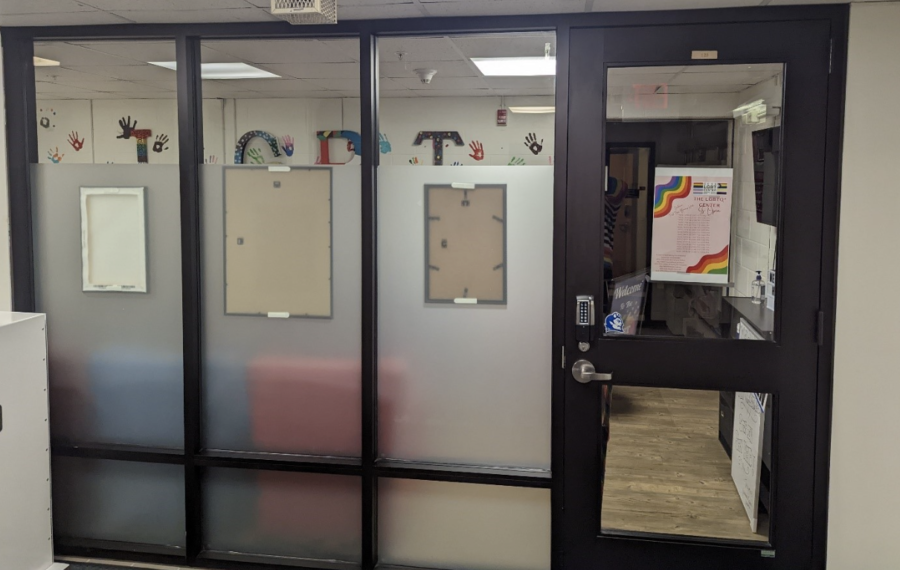 When I returned to campus this semester, I went to the LGBT Center thinking it would be open. It was closed. No big deal, it is the first couple weeks of the semester—the schedule can be a little wacky. But then, every...