I'd never had a conversation with a homeless person. In all honesty, I was afraid to. They could be dangerous. They may use the money I give them for drugs. They should look for a job instead. In reality, I knew nothing about...
18-year-old Kyle Rittenhouse is acquitted on all counts after killing two men and wounding a third during the turbulent aftermath of the Jacob Blake shooting on Aug. 23. The shooting took place on Aug. 25, 2020, two days...
Ezra Blount, a 9-year-old who was comatose from brain, liver, and kidney trauma, succumbed to his injuries on Nov. 15, bringing the death toll to 10 from the Astroworld Festival hosted 10 days prior. Before...
There are 30 seconds left on the clock. His team desperately needs a play to win the round. Pressure mounts. Fifteen seconds left, and a clutch shot was made, the round won....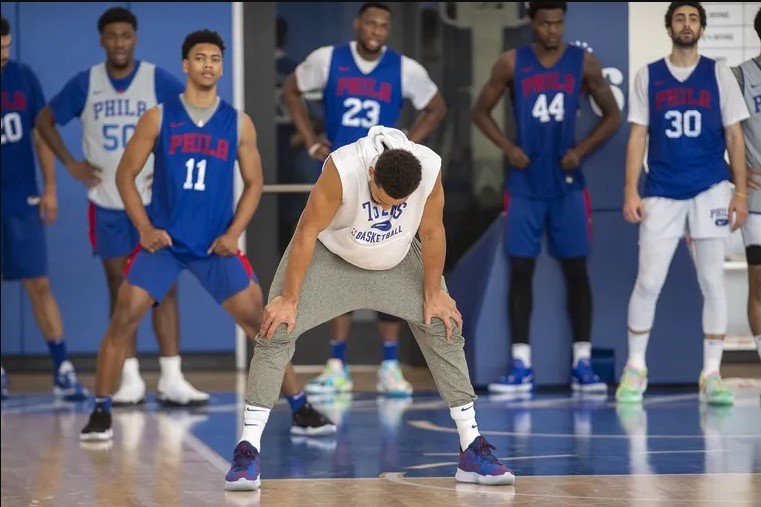 In 2016, when the Philadelphia 76ers selected Ben Simmons with the first overall pick of the NBA draft, the city of Philadelphia prepped itself for the next coming of LeBron James. Simmons stood 6 feet 9 inches tall with...
No one would think you are crazy for saying this headline is late. Everything about this paper has been—at least for the last few weeks. "The Recorder" has run issues through many local and national crises over the years—always...