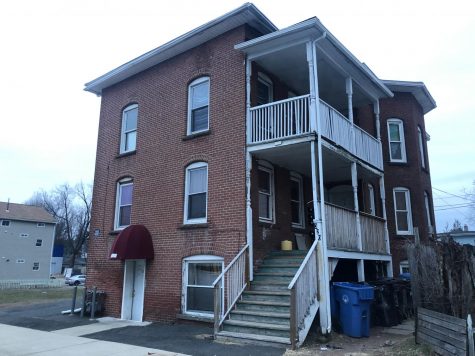 Tom Hopkins, Staff Writer
February 19, 2019 • No Comments
Eviction rates in Connecticut are some of the highest in the country. According to The Eviction Lab at Princeton University, Connecticut has four cities in the top 70 of top evicting large cities in America: Waterbury...
Gabriel Anton, Staff Writer
February 20, 2019 • No Comments
Throughout history, the world has witnessed many incredible feats in the realms of rock climbing amongst the fearless climbers setting the standard for those who venture after. There are many near...
10 Reasons Why Reading From A Book Every Day Will Benefit You
February 20, 2019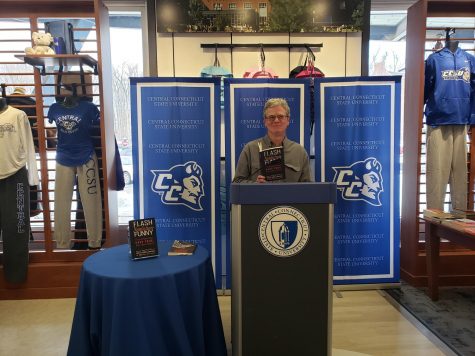 February 19, 2019
New Britain Gets Brighter With 'Boxes Of Art'
February 19, 2019
Dec. 14 marked six years since the Sandy Hook Elementary School shooting in Newtown, Connecticut, which stole the lives of 20 children and six staff members. But...
Loading ...
Recent Sports Scores
Sunday, October 2

Basketball

Central Connecticut State University 55 - Test Opponent 44