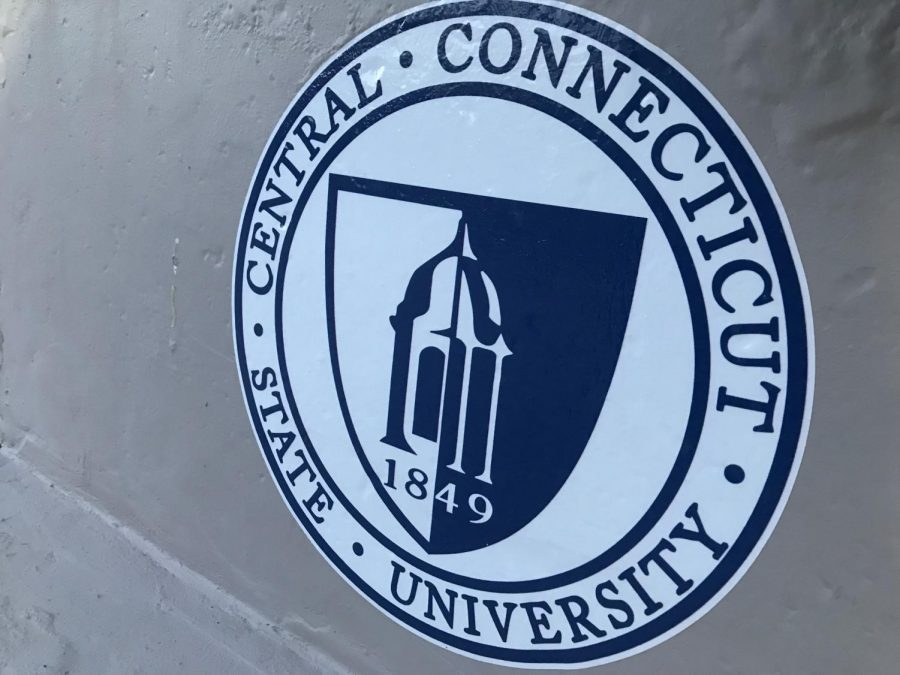 Central Connecticut announced it will reopen its campus for the fall 2020 semester with new guidelines and regulations for faculty, staff and students. The university is looking to begin classes on August 26, with residence...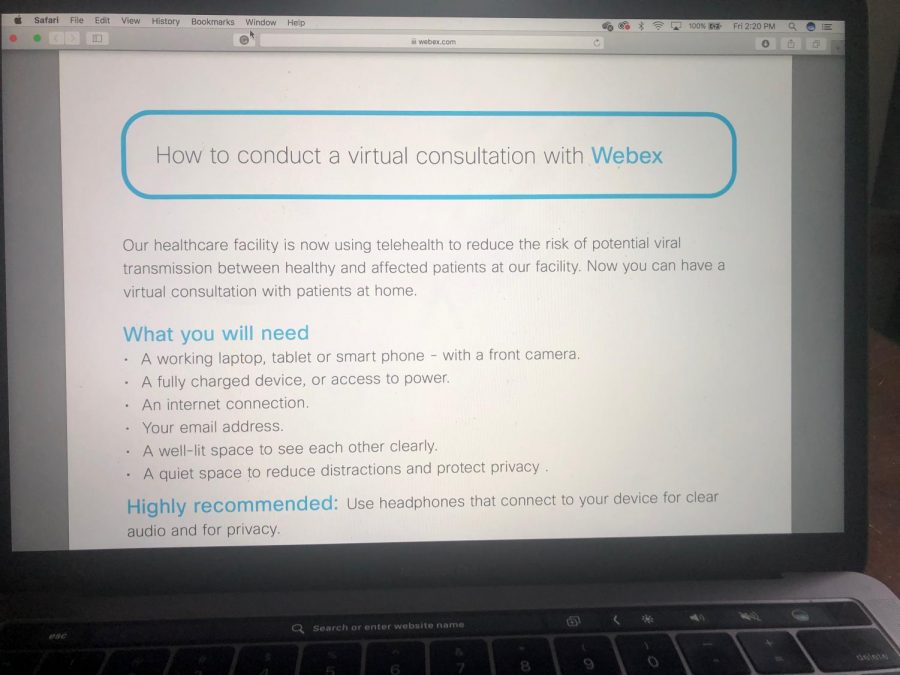 Teletherapy, the new normal during the pandemic lockdown, is the only option for some in the United Kingdom and United States. People can get help for anxiety and other mental health problems without leaving their homes. But...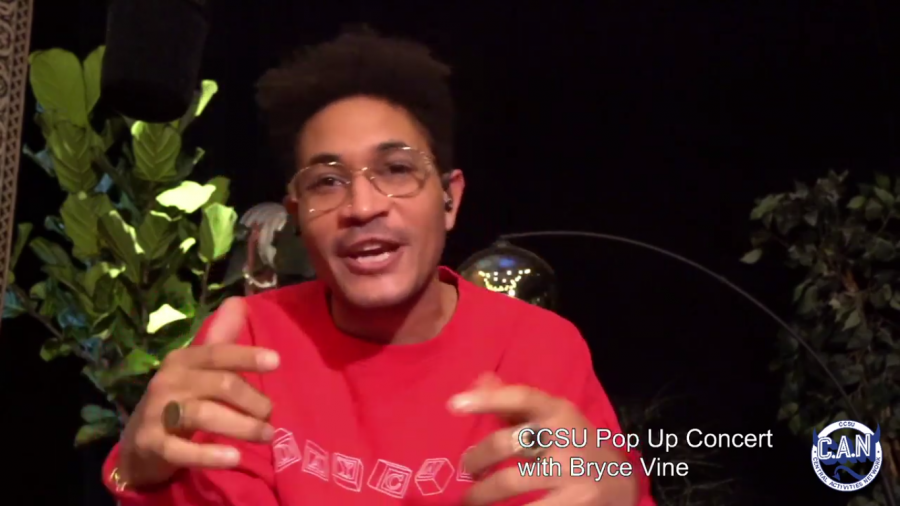 The cancellation of social gatherings exceeding five people or more did not stop Central Activities Network from holding a Spring Concert. On Friday, April 17, C.A.N. organized a "Pop Up Concert"...
"This is my 34th year as president and this was the hardest call I've ever had to make."  Chuck Sturtevant, President of the Cape Cod Baseball League (CCBL), looks back...
I have always been a proud Blue Devil. With my mother and grandfather being alumni of Central Connecticut, my sense of deep pride has only been strengthened through my family connections within the CCSU community.  Being...
Dear Coronavirus, What a mess you've made. I don't know what your intentions were but, let me tell you, you have been in more news headlines than Jennifer Lopez in the Super Bowl's halftime show and Donald Trump's...