Stop & Shop partners with Central Connecticut State University to eradicate student hunger by donating $133,000 to Maria's Place. Terrence Cheng, Connecticut State Colleges and Universities chancellor, Zulma Toro,...
The Connecticut League of Conservation Voters releases an annual Environmental Scorecard, ranking lawmakers based on their voting record on environmental policy, to keep voters informed. CTLCV is a nonprofit organization...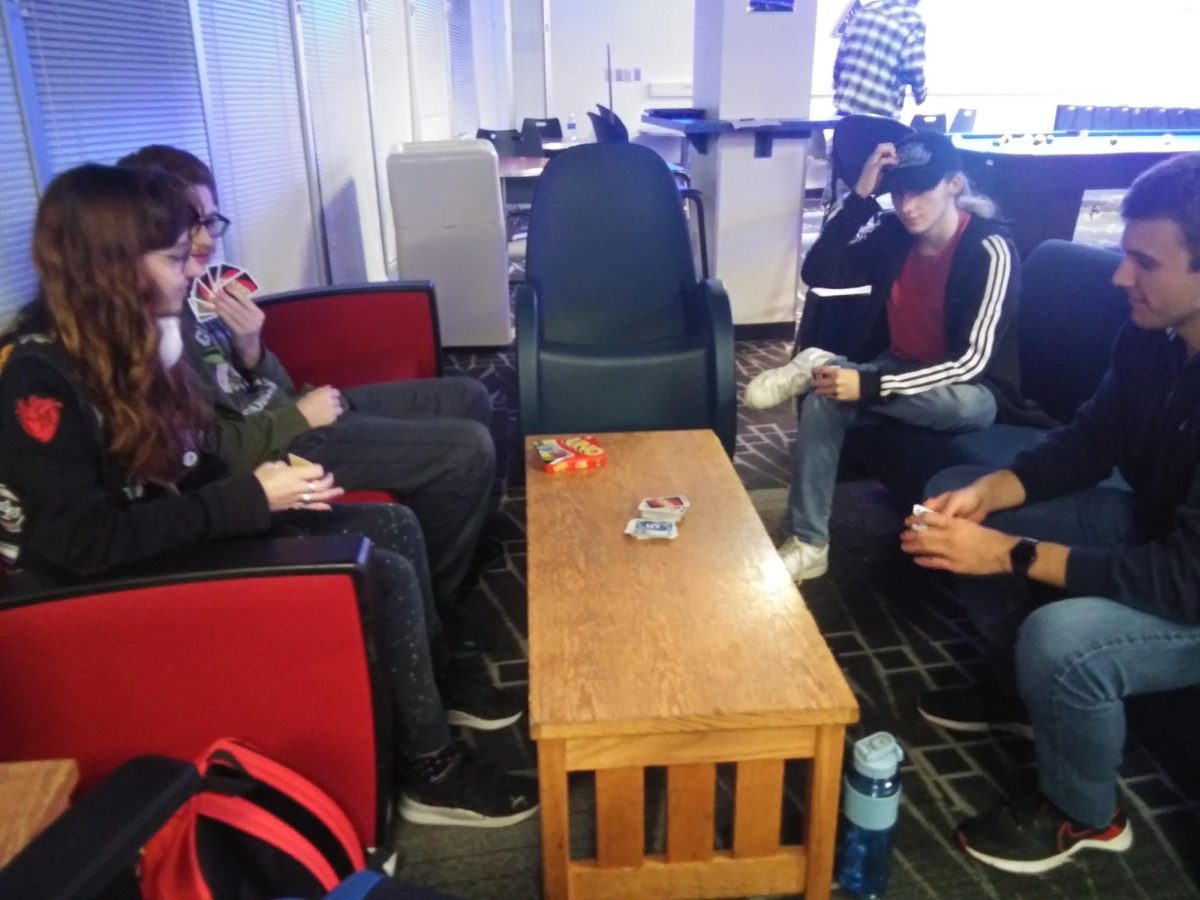 The first-ever Uno Tournament at Central Connecticut State University was a lot of fun to witness despite the low turnout. The event was hosted in the Breakers Game Room, starting at 7 p.m. Participants...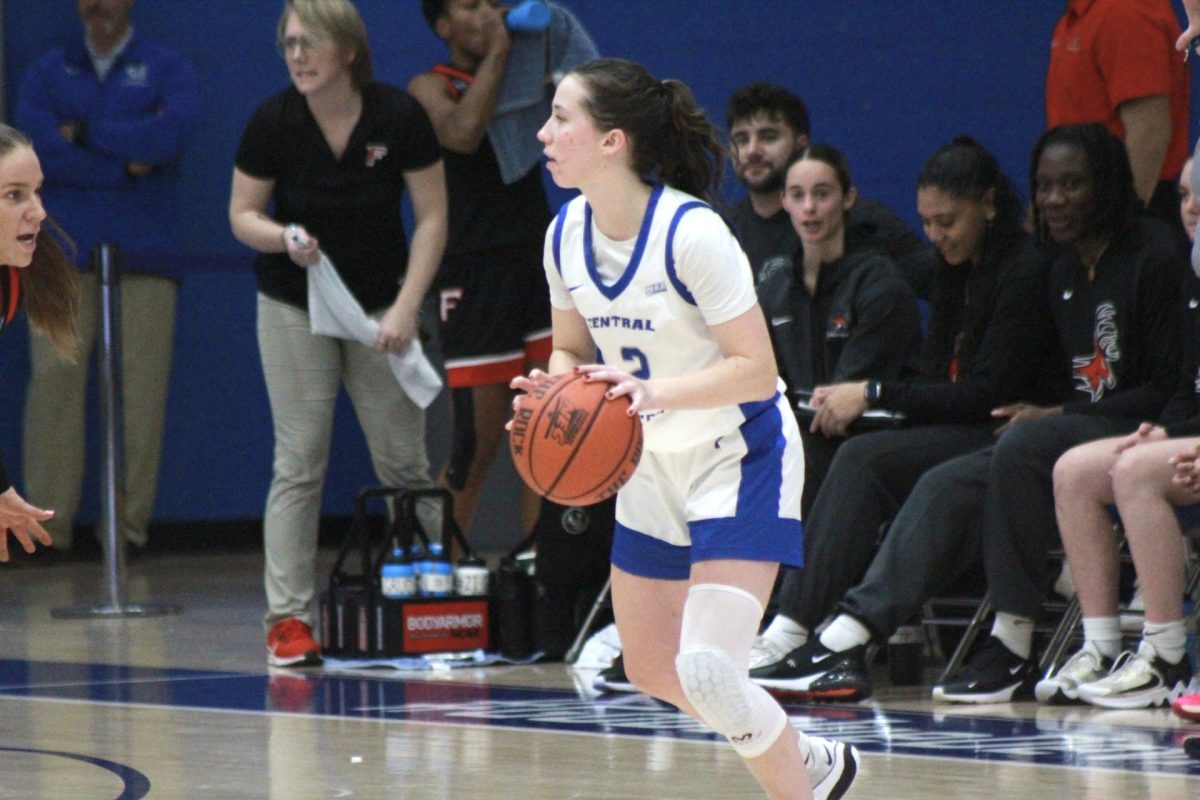 Ian Yale
, Staff Writer •
November 27, 2023
Central Connecticut State University women's basketball dropped a tough non-conference game against Fairfield University 78-52 at Detrick Gymnasium on Sunday, Nov 26. The...
Philanthropy is regarded as a moral good. Where people give back to the community and give opportunities that may never have been given without these donations. But should millionaires be praised for their generosity when...