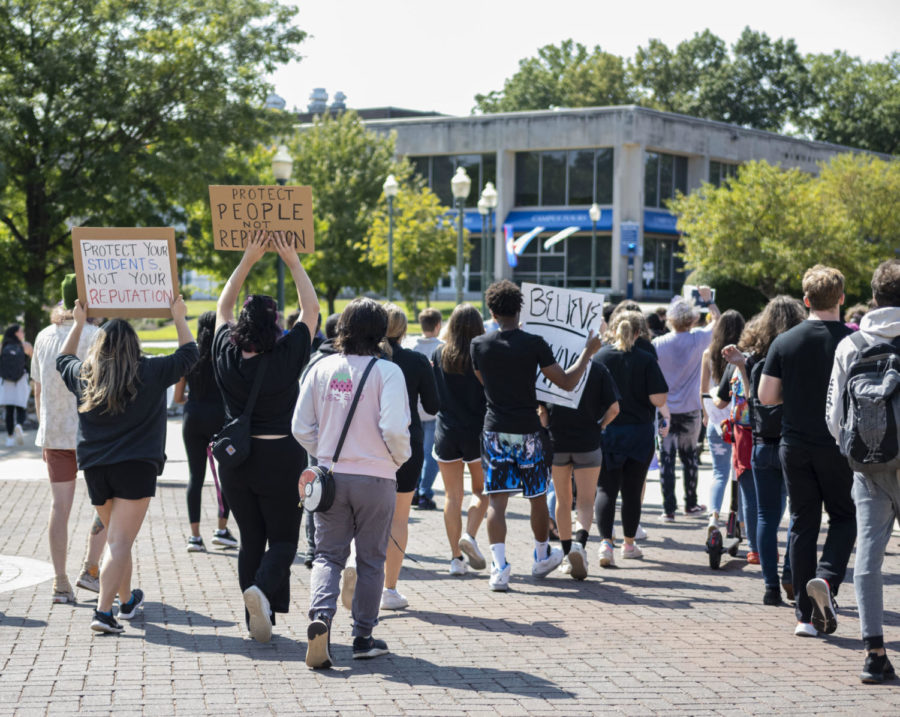 Some Central Connecticut State University students protested against sexual violence in the center of campus this afternoon. Central student Hannah Colannino said sexual assault victims must receive justice. "As a...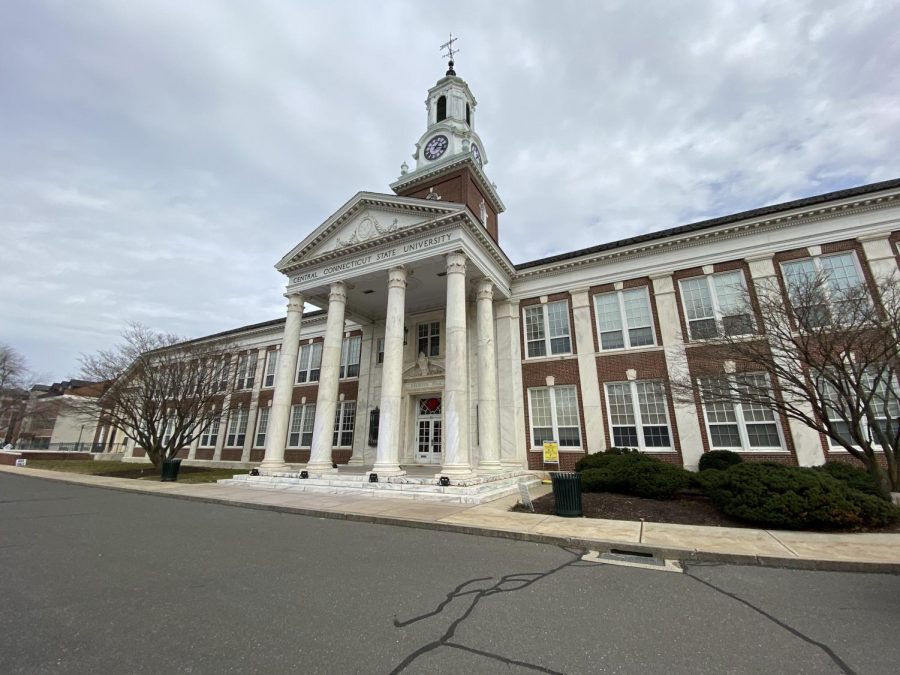 CCSU is investigating claims of sexual assault according to a statement from President Zulma Toro released on Wednesday following a viral video accusing a member of the Inter Resident Council of rape. According to school...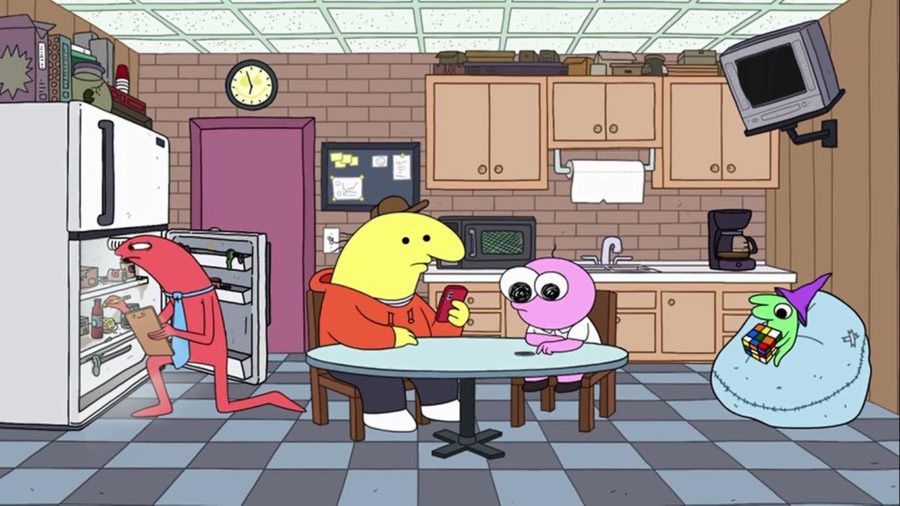 In the decades since The Simpsons took over television, the status quo of adult animation slowly became more and more cynical. Family Guy's popularity exploded, South Park made every offensive joke possible...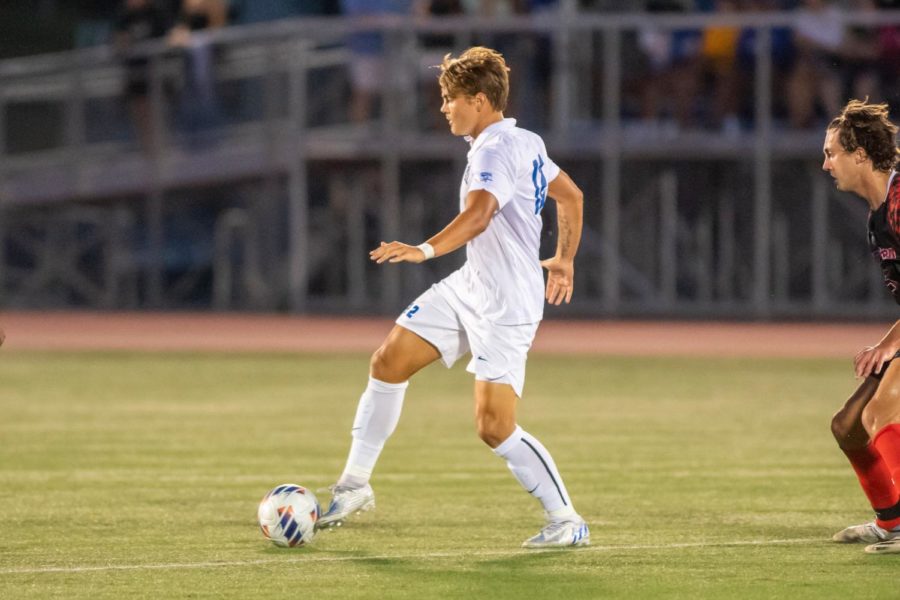 After opening the season with two consecutive wins, the Central Connecticut State University men's soccer program has lost its last seven matches, including a 2-1 loss to...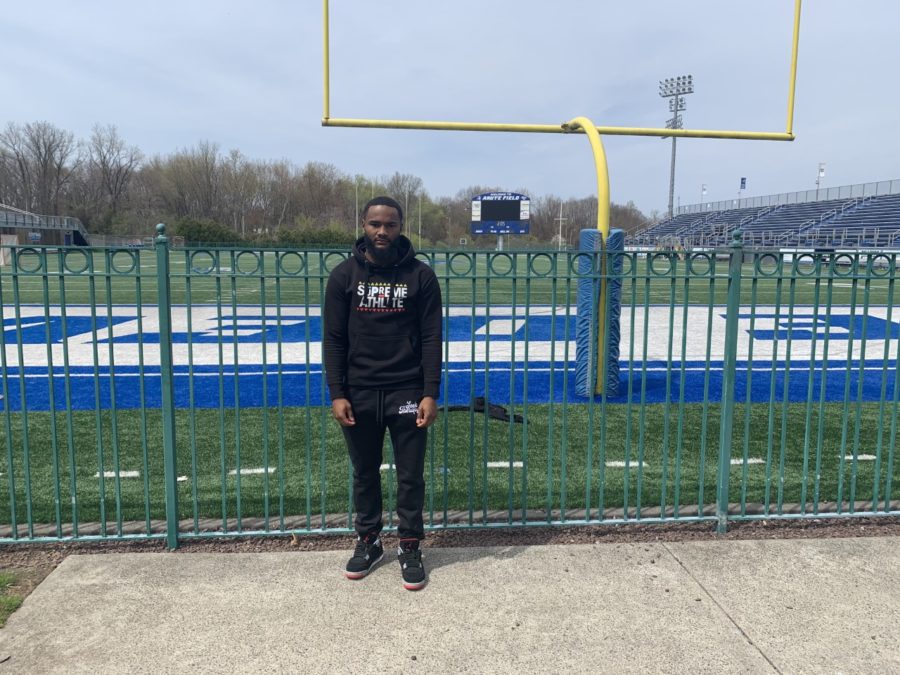 Sitting in the student center at Central Connecticut State, football player Dexter Lawson Jr. recalled the impact the COVID-19 shutdown had on...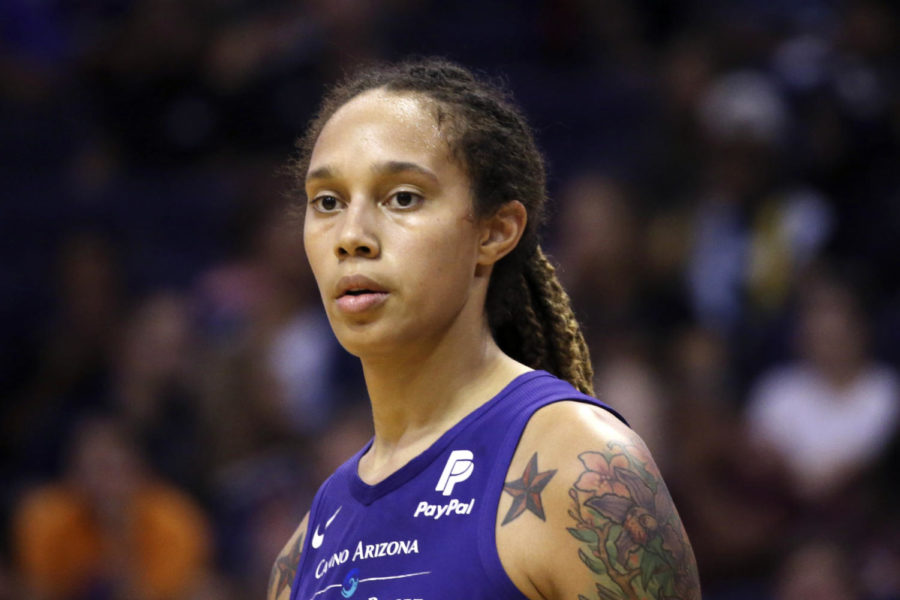 Brittney Griner, a two-time Women's National Basketball Association Defensive Player of the Year, a seven-time WNBA All-Star, and two-time Olympic gold medal winner was detained by Russian police earlier this year when...