CCSU Student Dies on Campus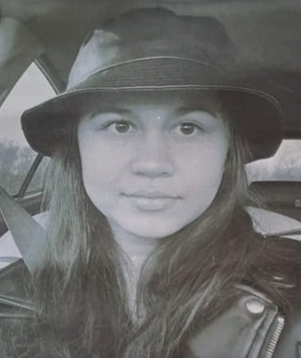 A Central Connecticut State University student died in her dorm, James Hall, on Sunday morning, according to an email sent to the Central community that night. 
Saradina Redman was a 21-year-old senior from Burlington, Connecticut, according to a second email sent on Wednesday. Authorities have not released a cause of death. 
"This is the kind of news no parent wants to receive," University President Zulma Toro said in her email.  
CCSU police first received a call on Sunday about an unresponsive student at 9:52 a.m., according to a press release. Officers attempted to revive Redman until New Britain Emergency services arrived. The paramedics brought her to the Hospital of Central Connecticut, where she was pronounced dead. 
In both emails, officials announce counseling services available for roommates, friends, and the whole community.  
"The Residence Life team and Counseling staff will continue to provide support to roommates, friends, and hall mates," Toro said. "In the meantime, our Counseling and Wellness team is a phone call away." 
The university is holding a moment of silence Friday morning at 10 a.m. and honoring Redman's memory by ringing the CCSU bell tower chimes at that time. 
Redman's family will also be holding a Muslim funeral service on Friday morning in Farmington. She will be buried afterward at the Gardens of Peace cemetery in Cheshire.  
Redman was studying biomolecular science before her death. Kathy Martin, the Chair of the Department of Biomolecular Sciences said Redman was an "honor" to have in the program. 
"Sara's presence in our classrooms and laboratories will be missed by all," Martin said.