Horror Films Sure To Leave you Spooked
Rosemary's Baby (1968)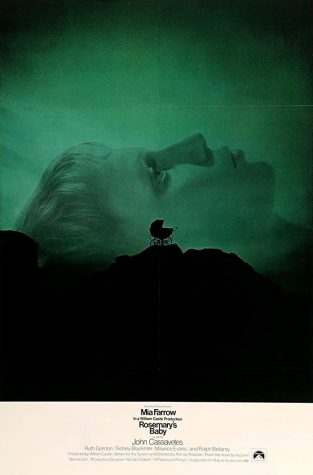 The saying "love thy neighbor as thyself" may not be the first thing that comes to mind when you think of this American horror movie.
This novel-turned-film follows the eery story of the beautiful, young Woodhouse couple as they move into their new neighborhood in New York. As the couple begins to settle into their new home, Rosemary (Mia Farrow) begins to fear for her life and her unborn child due to the abnormal experiences in her pregnancy and the lurking eyes of her strange neighbors.
The critically acclaimed cult classic, directed by Roman Polanski is definitely a must for Halloween as it touches on the supernatural, paranoia and Christianity.
It is sure to leave you feeling paranoid, no matter how many times you've seen it. And if you've had enough of the movie then you can always switch mediums and read the novel of the same name, written by Ira Levin.
Carrie (1976)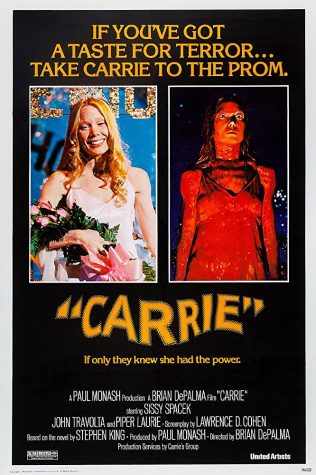 Author Stephen King is the master of horror and he fails to disappoint as his novel takes on the real- life adaption of fictional 16-year-old Carrie White (Sissy Spacek), who is excessively bullied by her high school peers and mentally abused by her over-zealous religious mother Margaret.
Unbeknownst to anyone, White possesses supernatural telekinetic powers which slowly begin to surface as she gains confidence. But her newfound confidence cannot protect her from the danger in which her classmates hope to impose upon her, or can it?
As King's first novel and first film adaption, directed Brian De Palma, "Carrie" remains one of the top horror films in Hollywood, influencing prom scenes for generations to come.
The Shining (1980)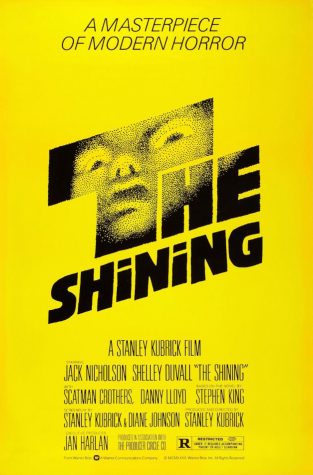 Another novel turned film by King, follows the Torrance family as they care for the remote Overlook Hotel in Colorado mountains amidst a tempestuous snowstorm.
The family begins to struggle in their new environment with lingering supernatural spirits lurking through the hotel and traveling into the thoughts of husband and recovering alcoholic Jack, wife Wendy (Shelley Duvall) and their young son Danny (Danny Torrence), who has the psychic ability to see into the horrors flooding with the hotel known as "the shining."
Much like Jack's mental deterioration, the film moves slowly and then all at once, leaving your fingers tense until the last second. But honestly, after spending weeks in quarantine, the slow craze stirring inside Jack seems a bit more understandable…
The Silence Of The Lambs (1991)
Dr. Hannibal Lector remains one of the top fictional villains in film history, and for good reason.
In his titular role in "The Silence of the Lambs," Lector (Anthony Hopkins) assists young F.B.I. trainee, Clarice Sterling (Jodie Foster), in tracking done a psychotic killer in the Midwest known as Buffalo Bill. While Lector uses his brilliant, psychiatrist background to aid in the search, it is his cannibalistic and murderous past that grants Sterling a deeper look into the murderer's mind.
The question is, will he help her solve the case in time to keep Buffalo Bill from killing another victim?
Don't Breathe (2016)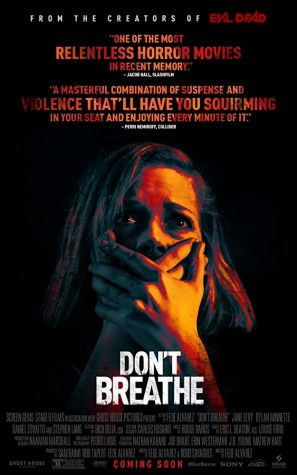 While this film is borderline thriller rather than horror, it is sure to keep you entertained and on the edge of your seat.
Prepare to witness three friends break into the home of a wealthy man but quickly find themselves trapped inside as the robbery goes wrong. The film, directed by Fede Álvarez, takes viewers on a thrill ride filled with tense silence, nerve-wracking elements of gore and subtle humor, all in the simple household of a blind man.
But if you're looking for a traditional horror film then don't hold your breath because this ending will leave you, well, breathless.
Get Out (2017)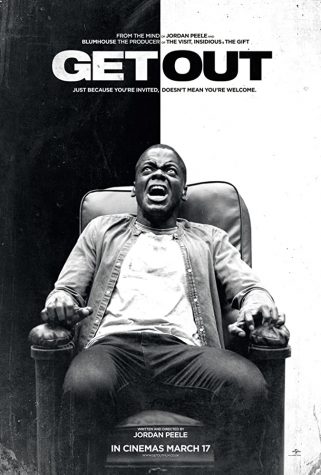 Meeting the in-laws for the first time is terrifying, but in Jordan Peele's "Get Out," Chris Washington finds himself living his absolute worst nightmare.
We join Washington (Daniel Kaluuya), a young African-American, on his first visit to his white girlfriend's (Allison Williams) family home. But as he begins to settle in for the weekend, Washington notices odd behavior coupled with racist undertones within the home, thus making him feeling increasingly less welcomed.
Peele's film is one sure to spark conversation as pinpoints include masked racism, hypnosis and inequality. It is no wonder the film secured several awards that year, with four Academy Award nominations, including "Best Picture," and Peele winning "Best Original Screenplay.
Us (2019)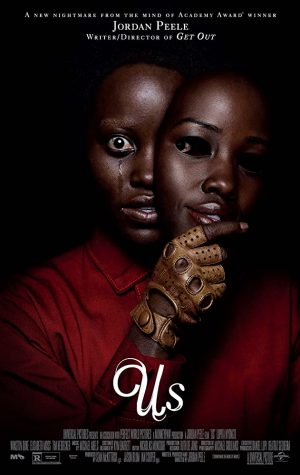 In Peele's second directorial film, there is no shortage of talent as the star-studded cast, including Lupita Nyong'o, Winston Duke, Elisabeth Moss and Tim Heidecker, tell this horrific tale.
As the Wilson family is prepared to take a peaceful beach vacation, they find themselves in a much different place upon arrival. Chaos erupts when doppelgängers of themselves appear and attack the family turning into a fight for their life and identity.
Questions of American society are sure to follow, as well as some paranoia, after watching this movie. But you know what they say, the best films make you think long after watching them.
About the Writer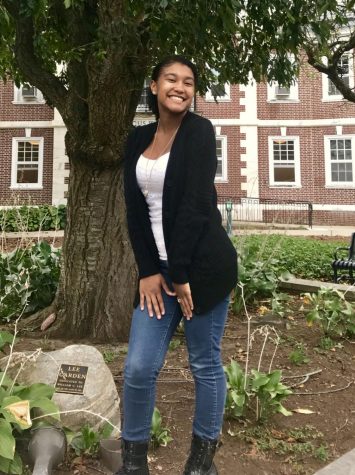 Isabella Chan, Editor-In-Chief