How To: Getting Into Graduate School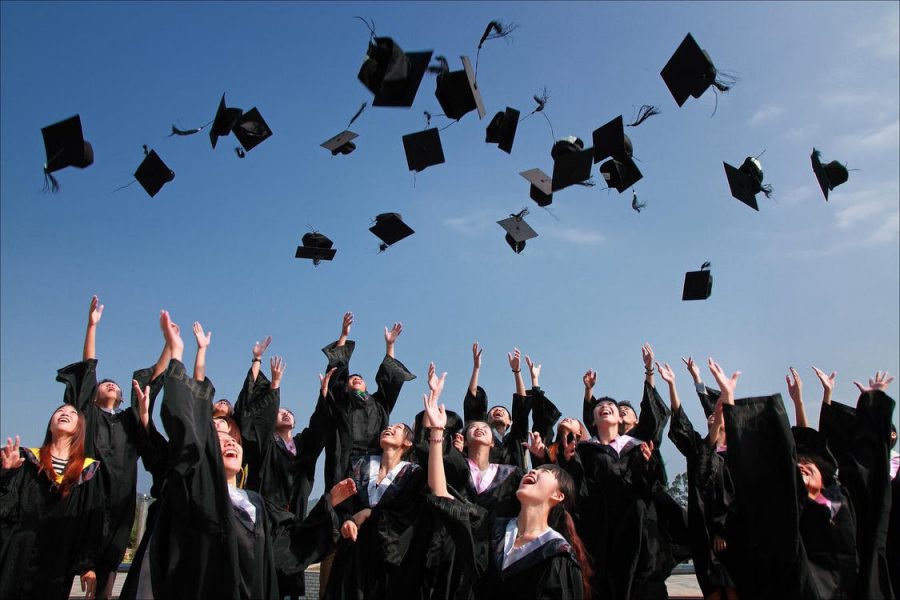 For some students, this very well is their last year in college as an undergraduate but their journey continues. 
What is your next plan after graduating from college? If you have no idea, that is fine. You should know that graduate school is one of many options. Now is the time to begin thinking about what to do and what not to do to complete the process and there are a few important ways to do so.
Jason Sikorski, a psychology professor, assisted in conducting a workshop on how to get into graduate school for psychology and other programs while also talking about the application process behind it. This included the importance of research in psychology, building a good relationship with faculty, maintaining good grades and writing a personal statement.
The chances of getting into the school of your choice comes with preparation. Understanding this requirement can increase the opportunity to be accepted into your chosen program.
"The key to this process is to do more than what you did to think about graduate school when you came here for the first time," Sikorski said. "A lot of students say… they want to be this type of psychologist, or they just want to go to graduate school in psychology. There is a lot more to it. There are many different branches of psychology; there are many different graduate programs in psychology." 
The Application Process
The earlier, the better. Once you decide to attend graduate school, the application process is an important part. Sikorski explained that to understand the application process better is to know your program of interested and to begin looking into graduate programs, such as evaluating the strengths and weaknesses of the program.
What are additional requirements, or when to apply? Most importantly, is there a standardized test that is required for the program? Apply to as many places as possible, Sikorski recommended.
"I wish I can tell you that applying to graduate school is the same for everyone. I wish I could tell you that the rules for applying to different programs are all the same, but they are not," Sikorski said. "There are different writing prompts; there are different application requirements. This means you are going to be spending a lot of time to do it right if you decide and apply to graduate programs."
Letter f Recommendation
A letter of recommendation is an essential piece of the application process. It is a powerful part that identifies you as an individual and why you should be accepted into graduate school. This letter can also allow the institution to see you as a person who will help grow its vision.
Building and maintaining a good relationship with your professors will get you to a good start. The more your professors knows you, the better it will be to write a recommendation letter. Sikorski advises students to give their letter writers about one to three months' notice. 
Personal Statement
This is the moment to convince the school why you are interested in the field you are applying for. You can share past experiences that are relevant to the program. This is also an opportunity to showcase why you are qualified for their program compared to other candidates. Sikorski added it is important to start writing your statement soon  because only time will help you polish it. 
The Importance Of Research Experience
To all the students interested in psychology, research is vital because it helps you understand the world around you. Suppose you have not done any research, no need to be too hard on yourself. Sikorski's mantra for graduate school is to move forward and "control what you can control."
Diverse Experiences
We live in a diverse society as students; you are required to have the ability to communicate with people from all walks of life.
"Cultural competence is valued in any discipline within the field of psychology," Sikorski said.