Black History Segment: Ebenezer D. Bassett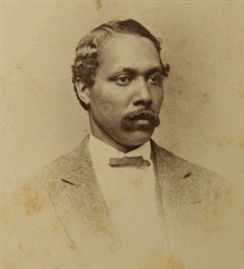 While some Central students mistakenly call the building "Social Sciences," from time to time, Ebenezer D. Bassett Hall has become a historical landmark in Connecticut, as it is the first public building in the state to be named after an African-American.
Named after the first black graduate at CCSU, known as State Normal School during his time, Basset initially broke the color barrier in the state's education realm in 1853. He was the only person of color in his graduating class. Following his years in education, he worked closely with famous abolitionist and author Fredrick Douglass. Both men recruited men of color for the Union Army of the American Civil War.
His diligent work and efforts during the war allowed Bassett to obtain the title of the first African-American diplomat in United States history, following the nomination made by President Ulysses S. Grant to name him the American minister to Haiti. Despite facing a number of struggles during his tenure, including corruption scandals and violence, Bassett completed his duties with civility, patience and excellent decorum.
In 1898, the President of Haiti appointed Ambassador Bassett as Vice Consul General, serving until his passing in 1908. Bassett and his family are buried in Grove Street Cemetery in New Haven, Connecticut.
Basset's legacy and wisdom continues to live on at CCSU and throughout the city of New Britain. The building is recognized as the 140th site on the Connecticut Freedom Trail, as well as honored at the historic walking tour in downtown New Britain. A memorial plaque in his name is located near the original location of the former Normal School.
About the Writer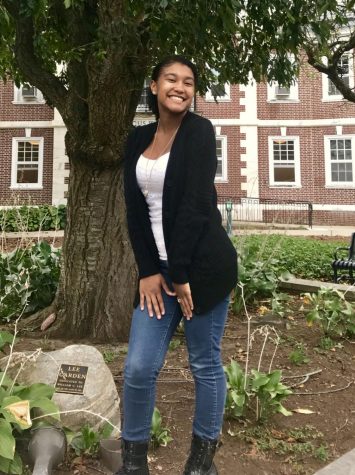 Isabella Chan, Editor-In-Chief