Ned Lamont Takes Governorship
Hang on for a minute...we're trying to find some more stories you might like.
Connecticut will be under one-party Democratic rule with Ned Lamont's projected victory in Tuesday's too-close-to-call gubernatorial race.
Ballots are still being tallied a day later—currently 95 percent of precincts are counted as of this article's publication, according to the Secretary of State's office—but Republican challenger Bob Stefanowski conceded this morning after Lamont suddenly closed the gap and pulled ahead toward the end of the nail-biting race.
Up to this point, Lamont has 48.6 percent of the vote at 658,721 while Stefanowski has 46.8 percent at 634,143, according to the Associated Press; New Haven is the last area to yet have its ballots entirely reported, but Stefanowski stated that Lamont had already won "fair and square."
"I called Ned Lamont to concede the race for governor and congratulate him on a hard-fought victory. I wish both Ned and the state of Connecticut success over these next four years," Stefanowski wrote in a statement on his Twitter profile.
Governor-elect Lamont addressed the public about his win Wednesday morning at Dunkin' Donuts Park, according to the Connecticut Post.
"I love this state," Lamont said, the Post reported. "That's why I am so proud to be your governor. We're going to get this state moving again!"
Lamont also stated that Stefanowski offered to work together with him on Connecticut's issues and that the two were planning to discuss things "over a beer."
Lamont will take office next January after current Governor Dan Malloy leaves at the end of this year.
About the Writer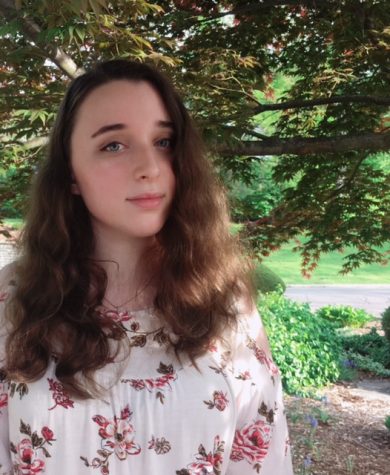 Kristina Vakhman, News Editor
Kristina Vakhman can be reached at news@centralrecorder.com.