"RuPaul's Drag Race" Makes 'Herstory' by Featuring Five Transgender Contestants
"RuPaul's Drag Race" made history by including five transgender contestants in its latest season, which went on to have its highest-rated episode throughout the 14 seasons the show has aired.
Back in 2010, on the season two reunion episode of "RuPaul's Drag Race," Kylie Sonique Love became the first contestant to come out as transgender on the show with her famous line, "I've always been a girl, I've always been a girl trapped in a boys body." Love also made history by becoming the first transgender contestant to win an American season in 2021.
Season 13 also featured the franchise's first transgender male contestant, Gottmik.
The "Drag Race" franchise has featured transgender contestants throughout the years, many of whom have come out on the show, after, or while the season was airing on television. 
Season 14, however, featured the most trans contestants the series has ever had, including Kerri Colby, Kornbread "The Snack" Jeté, Bosco, Jasmine Kennedie, and Willow Pill.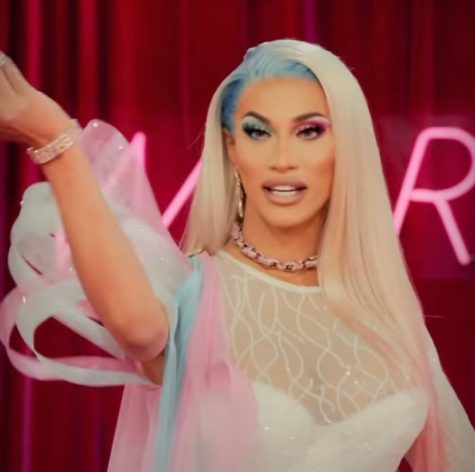 Elyse Alessandra Anderson (Colby) has been open about her transition before the show aired, posting to her Instagram, "When all is said and done, you'll believe God is a WOMAN" in Dec. 2021. Colby has also switched her Twitter name to her fan-given moniker "The Tranitarian" after her fellow contestants came out during the show's airing.
Colby spoke with judge Michelle Visage about her journey of being displaced from her home at 15-years-old. Colby gave Visage insight into her younger and more naive self by saying that she got into "very abusive" relationships when she was couch-surfing for two years. Colby found a haven for a year from sleeping in train stations from a supporter of hers. 
"I never really fit in with that crowd," Colby said about her family regarding their Christian-Pentecostal practices. She spoke about how she knew she was different from a very young age and "loved it." Colby started her transition at the start of the COVID-19 pandemic and has documented her story in her Instagram highlight.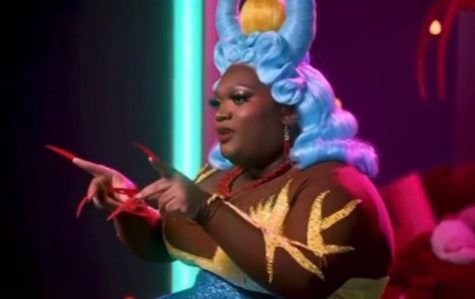 Demoria E. Williams (Jeté) joined Colby being the second transgender queen of color to compete on the season, coming out before the show had aired. Jeté posted to her Instagram in November of 2021 announcing her transition.
 "I'm proudly letting the world know I'm a Transgender Woman. Pronouns are SHE/HER at all times 🙂 My name is Demoria E. Williams," she wrote.
Jeté said how she started her transition in Jan. 2021 and how talking with her two older brothers made her realize "that I should live for me and no one else. I'm a proud African American Trans Woman." She and Colby stuck close together on the show as they were friends before it, dubbing themselves the "aunties" of the season alongside contestant Angeria Paris VanMicheals.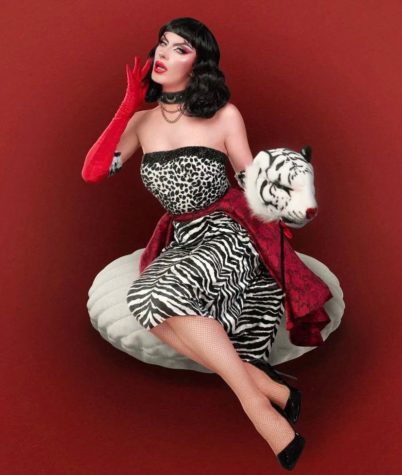 Bosco is the first queen to come out after the show. On Feb. 10, 2022, Bosco posted to her Instagram, "I'm straight too," referencing the season's first heterosexual contestant, Maddy Morphosis. In her post, she said how she started hormone replacement therapy (HRT) after the season was filmed and said she was always scared of the finances associated with the transition process. She thanked her boyfriend, her friends, and those she deemed as "stunning peers" and concluded her post by saying, "I'm trans, my pronouns out of drag are she/they, I'm the happiest I've ever been."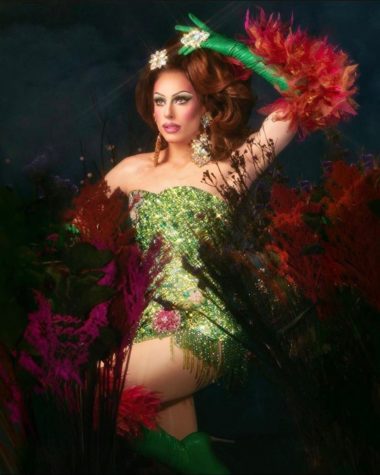 Kennedie is the season's first queen to come out as transgender while filming. In episode seven of "Untucked," a tearful Kennedie said behind the scenes that "before coming here, I was about to start hormones." She said that seeing Colby and how confident she is inspired her to come out and said she related to how Colby felt her whole life. 
"I am trans, and I've been so scared to say it," Kennedie said. In fear of hurting her dad, she held back from it for so long. After filming, Kennedie said she plans on going to therapy, starting hormones, and getting to where she wants to be.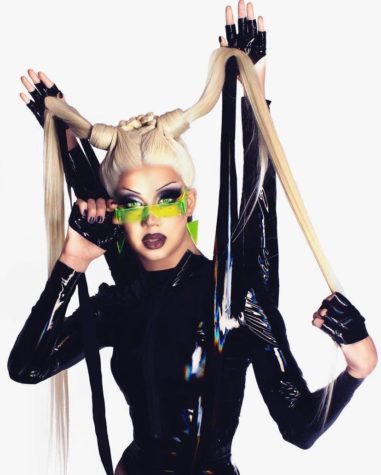 Pill said that being close with queer and trans friends on set helped them realize their struggle with gender sharing.
"…only in the last year have I started to realize that I'm not happy with my gender identity either," Pill wrote on their Instagram page on March 3, 2022.
Pill said they are not sure where they stand on the spectrum but said they currently identify as trans femme. Willow concluded their post by saying, "For now, I go by Willow in and out of drag with they/she pronouns, though I know this experience isn't linear."
According to IMDb, Season 14 has the highest-rated episodes in RuPaul's Drag Race and Untucked. "The Daytona Wind" episode earned a 9.4 and 9.5 out of 10 on the platform.
Many past queens said a lack of representation on-screen made them scared to come out, but meeting openly transgender contestants gave them the confidence they needed to come out and start their journey.