CCSU Professor Felton Best Talks Black History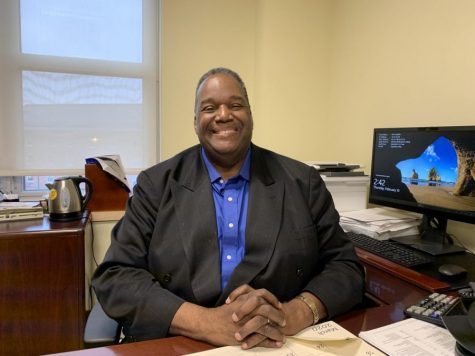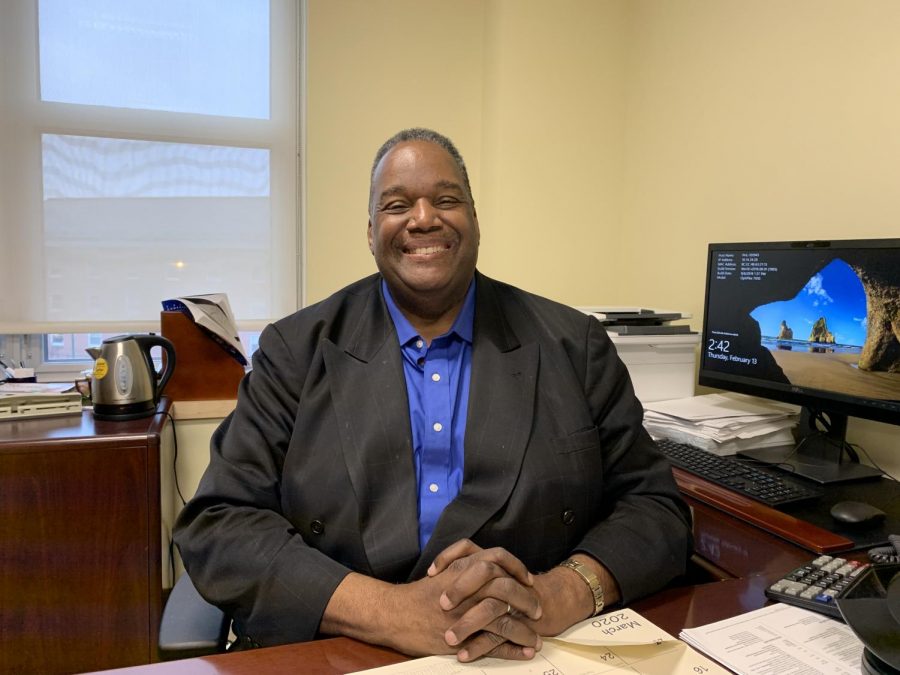 Every February, Americans of all ethnicities come together to celebrate Black History Month. CCSU's Distinguished Professor of Philosophy, Felton Best, is one of the most avid supporters.
"We celebrate Black History Month because of the historian, Carter G.Woodson, who recognized that while there was American history, Blacks were not included," Best said. 
Dr. Carter G. Woodson, also known as the "Father of Black History," was a Black author, editor, publisher and historian. Woodson was born in Buckingham County, Virginia and his parents, former slaves, could not read or write. 
"In 1926, Woodson proclaimed the month of February to be Black History Month because of two central figures born in February," Best said. "One was Fredrick Douglas and the other was Abraham Lincoln. We have Black History Month because of the major contributions of Carter G. Woodson who documented the historic contributions that African Americans made to the history and greater development to the United States." 
Though Black History Month was celebrated in certain communities and within many educational institutions, it wasn't until 1986 that Congress formally designated the month of February as "National Afro-American History Month."  
However, local school districts across the country are not mandated to teach Black history. In Utah, a local school district offered students the option to opt-out of Black history studies due to pressures from parents. 
As it stands today, Connecticut is the only state in America to mandate that schools teach not only Black history, but Puerto Rican and Latino history as well. 
"It should be a requirement in the curriculum to understand that African Americans are not invisible. In fact, they are very visible in the building of this great United States of America we have today," Best said. 
Best expressed his stance on polarizing figures such as Colin Kaepernick and the place he believes they should have in the Black History Curriculum.
"There is absolutely no question about that. He could have been selfish, being a multi-millionaire, [but he asked] what about these Blacks who are suffering from police brutality? What about the disproportionate amount of Black Americans that are incarcerated? How can we salute a flag that allows for this political apartheid of African Americans?" Best asked. 
Despite being the subject of attacks from political and media figures, Kaepernick's image among the general public seems to be improving. According to a Harris Poll released late last year, 62 percent of Americans believe NFL Commissioner Roger Goodell, owes Kaepernick an apology and many attribute the NFL's pledge of $250 million over 10 years to "support the battle against the ongoing historic injustices faced by African Americans" to Kaepernick.
"He was able to get attention to the questions of what it means to be a citizen, what it means to have democracy. Why are we consistently having these perpetual issues of these killings of innocent African Americans? He's not anti-police, he's not anti-America, he's anti-victimization of Black Americans," Best said.
Best also expressed optimism for the future, pointing out that last year's protests and election results revealed a new spirit inherent in the younger generations of America.
"During the last presidential election, I began to notice a sort of renaissance of information that recognizes that we are not the America we could be, and the younger generation is saying that they will bring about a better America and different America, that says that everyone matters, including Black lives," Best said.
Professor Best is the only Distinguished African American Professor at CCSU. He also is the Director of African-American Studies and the Coordinator of Religious Studies.