Quarantine Offers Window Of Opportunity For Free Home Workouts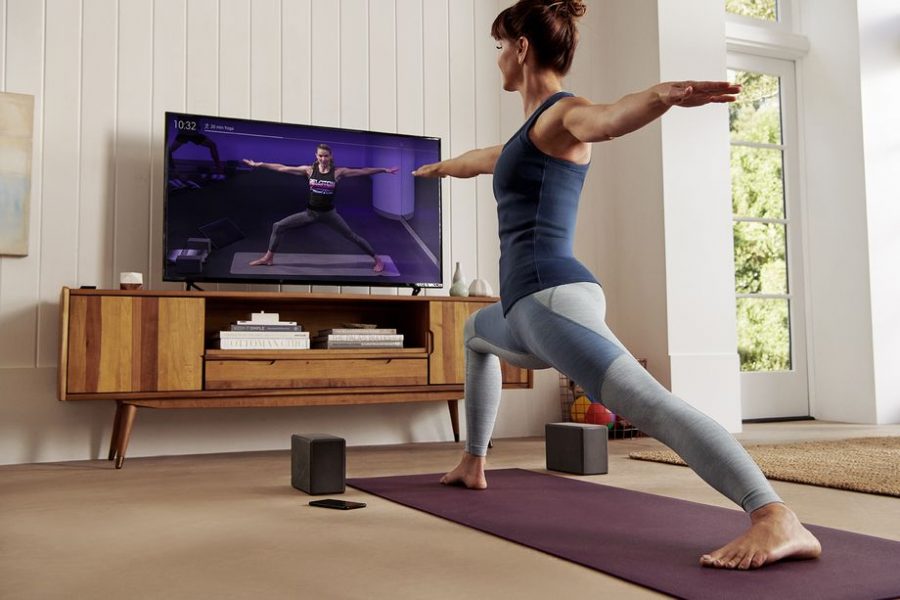 You can't go to school, you have to work at home and all of your favorite places are closed — what now? Well you've probably already watched everything Hulu and Netflix has to offer, plus seeing your neighbors on your daily walk around the block is getting a bit annoying. Well I guess, that means there is only one thing left to try: a home workout!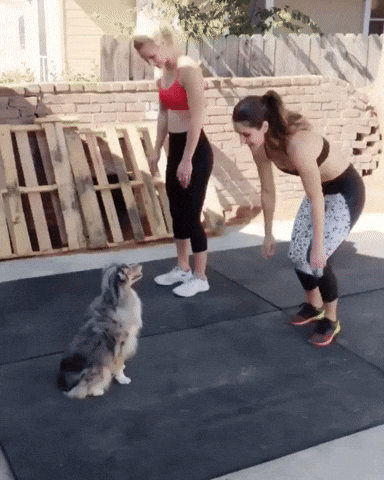 Don't worry, you don't have to dust off your mom's old Jane Fonda tapes, because you can easily break a sweat with the free assistance of professional trainers. There is truly no better time to tackle these fitness plans (many of which are free) during the COVID-19 quarantine and there will be no one watching. Here are few at-home workouts you can start with.
Yoga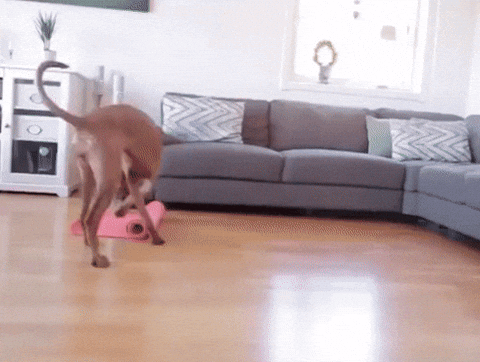 Yoga has been a form of exercise for many years and has become more popular in the last decade. While it may be challenging at first, yoga helps to stretch the body and practice core strength. One of the top at-home yoga YouTube channels is Yoga With Adriene. Her channel offers a wide range of exercises for her 6.6 million YouTube subscribers, focusing on a variety of themes. Some of her videos target physical challenges, such as back pain and digestive health, while others highlight mental health with chakra-based exercises. Whether you are just starting out or looking to reignite your connection with your yoga mat, Adriene's videos are a great way to start.
Dance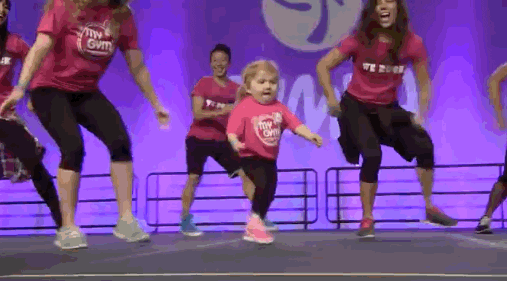 I promise that this is not going to be Zoom conference call with people dancing together. You don't have to feel embarrassed about dancing in front of others because with the STRONG by Zumba YouTube channel no one will see you. With these videos, you can practice your steps to great music while also working on cardio, muscle conditioning and plyometric training. The workout videos can range from short tutorials to 30 minute HIIT training.
If you're looking to really step up your moves check out Obé Fitness, which is known to be Kelly Ripa's favorite live and on-demand streaming dance cardio. Throughout the month of April, Obé Fitness will be free with the code ATHOME, a typical monthly subscription costs $27. Have your family join in on the action too with workouts target for kids and seniors!
Equipment-Free Variety Workouts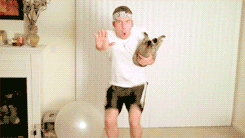 Many fitness apps and companies are waiving their fees for the next month, allowing people to take advantage of their workout programs while they are home. Here are a few of the top-rated companies to look for.
NIKE TRAINING CLUB: Nike has become the go-to for workout gear in many households. Now you can even bring their premium fitness services to your home as the company has waived their $14.99 monthly fee indefinitely. Users can now gain free access to over 150 workouts just by downloading the app. Whether HIIT training is your jam or yoga is more your speed, Nike offers plenty of training programs in all.
CENTR: We all know who Chris Hemsworth is — if not, then I suggest you add Thor to your list of must-watch films tonight —but did you know he owns the fitness app Centr? The app offers users more than just high-quality workouts but also a collection of recipes from top chefs to choose from. For any new users interested in getting the Hemsworth experience, the programs are free for the first six weeks, which typically costs $29.99 monthly, $20 every quarter or $119.99 annually.
PLANET FITNESS: Although the gyms are closed, the fitness chain is still offering free at-home workouts from their Facebook page. The "Home Work-Ins" are available to anyone interested, including regular members and nonmembers.
DAILY BURN: Doing the same workout routines can get boring pretty fast, but with Daily Burn you can try something new everyday. Users can stream thousands of fitness training programs; from barre to strength training, they have it all available over your laptop. There are even workouts targeted towards women who are pregnant or postpartum. Daily Burn's 30-day free premium access trial has now been extended to 60 days. After the first two months, members pay $14.95 a month for the Basic subscription and $19.95 for Premium. Current paying members impacted financially by COVID-19 can also email [email protected] to add a free month to their account.
About the Writer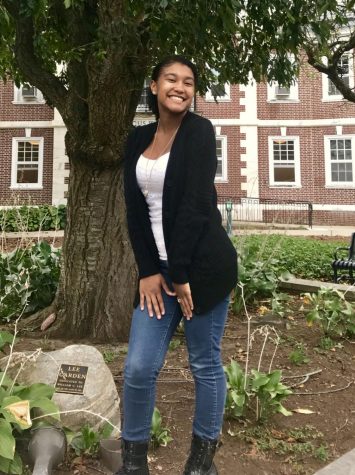 Isabella Chan, Editor-In-Chief