News In Brief
Local Nightclub Shooting Kills One, Injures Four:
One person is dead and four others are injured after a shooting took place inside Hartford's Majestic Lounge early Sunday morning.
Shots rang out around 1:30 a.m. after an argument broke out between a group of people.
Hartford Police identified the man killed in the shooting as 28-year-old Marquis Treadwell. The four other injured victims, two males and two females, have not yet been identified.
All four who were wounded are in stable condition, police said.
As of Monday, police had not identified a suspect but said they are working to.
Americans Infected With Coronavirus Evacuated to US:
Fourteen Americans have evacuated from a corona-stricken cruise ship in Japan and have been taken to the United States, according to the Washington Post.
An additional 44 Americans who tested positive for the virus will stay in Japan and recover.
According to the Post, the U.S. State Department is still in the process of transporting over 300 Americans who had been quarantined on the Japanese cruise liner after learning some tested positive for the disease now known as COVID-19.
All passengers will remain under a mandatory a two-week quarantine, the Post said.
Syrian Aid Operation 'Overwhelmed' By Displacement:
The aid operation in north-eastern Syria is being "overwhelmed" as the number of displaced people by the government continues to grow, BBC News reported.
Roughly 900,000 people have been forced to flee since December, with the majority of evacuees being women and children.
The United Nations said health facilities and schools are also being targeted.
Syrian President Bashar al-Assad said the army operations in the northern part of the country will carry on as his country continues to "battle for liberation" against outside forces like Jihadi terrorists.
About the Writer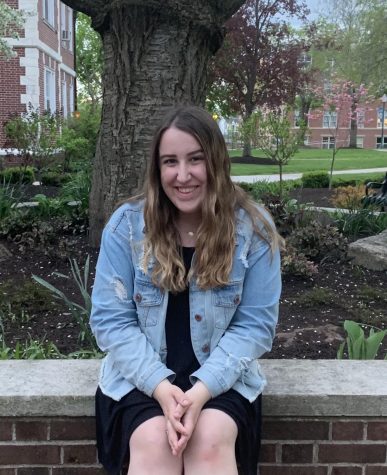 Sarah Willson, Reporter
Sarah Willson can be reached at s.willson@my.ccsu.edu