CCSU Tuition Set To Increase Again After One Year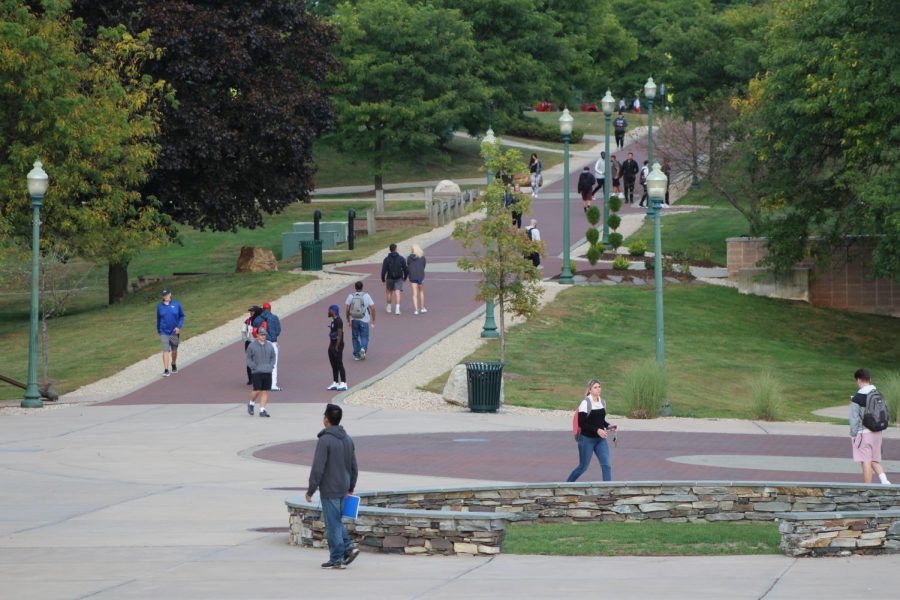 Central Connecticut will be increasing their tuition rates and fees by approximately four percent within the next year, thus leading to an increase of roughly $400 for commuter students and over $800 for resident students in their tuition. This comes after the university raised its rate by 5 percent in the 2019-2020 school year.
The decision was approved unanimously by the Board of Regents (BOR) on Feb. 6 and will begin to take action in the fall 2020 semester.
According to the BOR, the plan will be executed at Eastern Connecticut State University, Southern Connecticut State University and Western Connecticut State University as well, leading to an average increase of 3.8 percent at their universities. The tuition will remain the same at Charter Oak State College and the state's 12 community colleges.
The community colleges' tuition freeze is said to be possible due to "the savings being achieved under Students First and anticipated revenue from increased enrollment due to the Pledge to Advance Connecticut (PACT)."
"The decision to ask university students to pay more is of course difficult, but in putting together this proposal, university leaders were able to balance their institutional financial needs with our mission as public universities to provide the highest quality education at the most accessible price point," Mark Ojakian, Connecticut State Colleges and Universities President, said in a public statement.
For some students, the tuition increase is not a feasible option; commuting senior Sherene Francis argued that the BOR's decision will only deter students from attending universities within the state.
"I think it's sad because a lot of students sacrifice a lot to pursue an education. Eventually receiving an education will be out of reach for many students, including myself. I'd like to think Central values me — not my pockets," Senior Sherene Francis, sociology major, stated.
As of now, the university's rates per term fall at $5,534 for in-state undergraduate students, with additional fees for out-of-state. But in the future, CCSU's tuition and fee proposal for the fiscal year of 2021 will "increase by $434 (3.9 percent) for in-state, commuting undergraduate students and $622 (2.6 percent) for residential students."
Along with this, the university is requesting approval to increase the orientation fee to $150 to cover the program expenses and to remain consistent with other state universities. This increase would begin to take place with incoming students for the fall 2020 semester.
Incoming CCSU students, as well as returning, will be left figuring out new ways on how to battle the higher increase for the fall semester.
About the Writer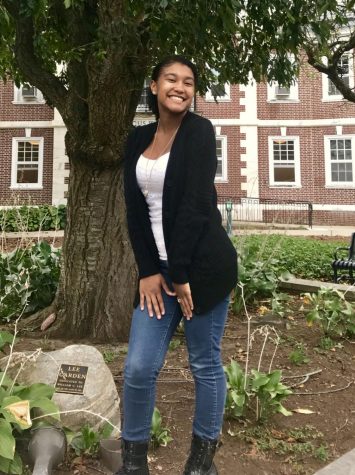 Isabella Chan, Editor-In-Chief
Isabella Chan can be reached at chan2017@my.ccsu.edu.