News In Brief
Student Stabbed At Hartford High School:
A student was in "critical but stable" condition as of Monday after a stabbing at Hartford's Weaver High School earlier that morning, according to the Hartford Courant.
The student, who was identified as being 17-years-old, was stabbed after a fight broke out in the school's hallway, the Courant reported. The teacher attempted to break the altercation.
The school was in "Yellow Code," similar to a lockdown, and students were barred from leaving their classrooms until police gave the all-clear.
According to the Courant, police are considering the possibility of having an officer posted at the school due to recent problems with violence.
The Courant said the police department's Major Crimes detectives are investigating.
Native Burial Sites Destroyed For Southern Border Wall:
Native American burial sites in Arizona have been blown up in order to continue the construction of the US-Mexico border wall, BBC News said.
The act, which has been condemned by citizens, lawmakers and a variety of tribal groups, began earlier this week. The US government also failed to consult the Tohono O'odham Nation before beginning the blasting, BBC said.
Environmental groups said they are also concerned about the damage, particularly to wildlife, the blasts could cause.
US Charges Chinese Military Officers Over 'Huge Hack':
At least 147 million Americans were impacted in 2017 as a result of a "huge cyber-attack" on Equifax, prompting the US to charge four Chinese military officials with the breach, according to BBC News.
Personal information, such as names, addresses and other sensitive information, were stolen.
Attorney General William Barr said the attack was "one of the largest data breaches in history."
According to Barr, the hackers spent weeks in the company's system, ultimately breaking into security networks to steal personal data.
Barr said the whereabouts of the suspects is still unknown.
About the Writer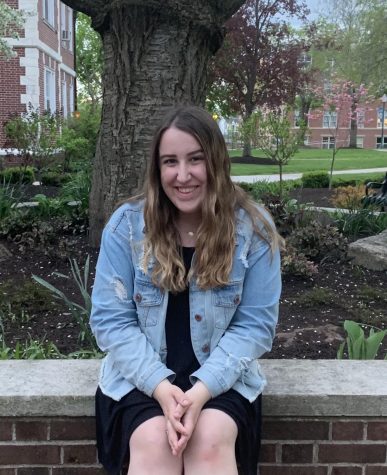 Sarah Willson, Reporter