National Pizza Day – Phenomenal CT Pizza Any Way You Slice It
In honor of National Pizza Day coming up this Sunday, take a tour of some of New Haven's finest gems!
One 6 Three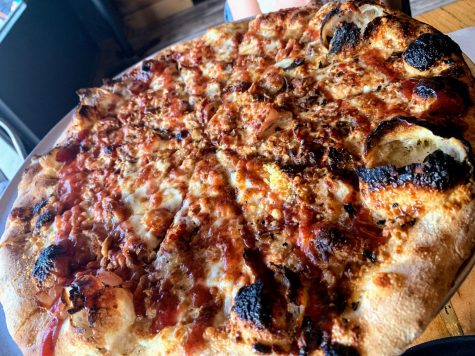 One 6 Three is not your typical New Haven pizza restaurant. Whereas Modern Apizza and Sally's Apizza follow the beautiful, classic take on pizza, this restaurant fuses together wood-fire Neapolitan pizza with their own unique flavor palettes. With eclectic pies varying with menu favorites like the Hannibal, which is their version of meat lovers, or Sweet & Salami, offering a hot and sweet combination with hot cherry peppers and honey swirl. But if you're really looking to try something new, then look to The King (pictured above). This PB&J combo starts with a peanut butter sauce as the base and is coated with smoked bacon, caramelized walnuts, mozzarella and topped with homemade cranberry-honey jam. After one bite, this place will have a pizza of your heart.
Pizza House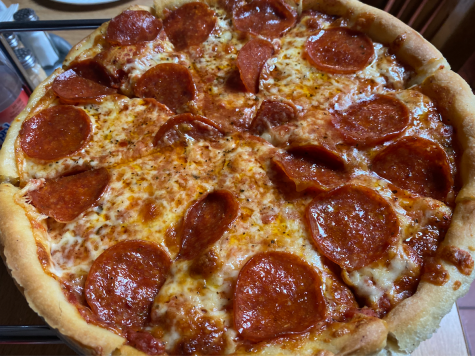 Pizza House is one of my very own childhood favorites in New Haven. Aside from the traditional brick oven love that prevails the town's taste buds, Pizza House offers sweet and savory non-grilled goodness. Each oven-baked slice melts onto your tongue, while oregano, garlic and their mystery sauce moonwalks its way to your heart. Their infamous sausage and pepperoni pizza will always leave you craving more and with a little extra pep in your step when you walk out their unforgettable four-plus star doors.
BAR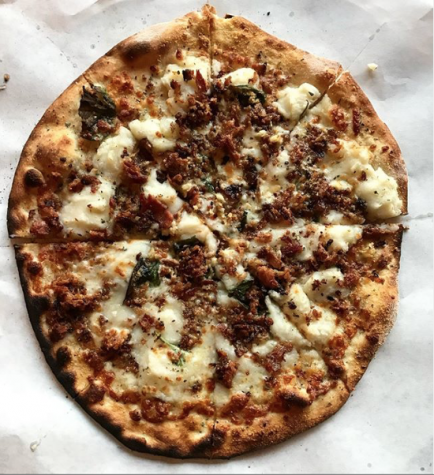 The name tells it all, but it definitely doesn't give the pizza justice! BAR specializes in all types of brick oven pizza and let's not get started on their signature mashed potato pizza; it's absolutely mouthwatering and a starch-born perfection. The difference between BAR and the other brick ovens around town is the lightly toasted crust and dough that still allows you to enjoy their exotically creative flavors without the lingering charcoal. BAR will send you home with an unforgettable experience with their retro dance floor and of course, a full stomach.
Zuppardi's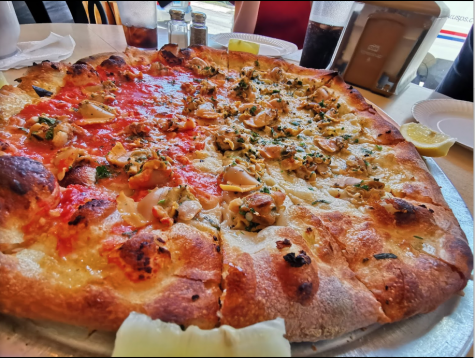 Zuppardi's has been gracing pizza lovers all over the world in little New Haven for over 80 years, standing tall with the highest rating of them all: 4.7 stars. Trust me, the family-owned business bakes their smackdown specialty clam pizza to perfection. With a nice and fluffy crust that can be folded perfectly down the middle of it's greaseless, generous, triangular slice, this pizza will change your life — with a choice of red or white sauce! There's a reason why they ONLY sell pizza!