Take A Sip of Some Sereni-Tea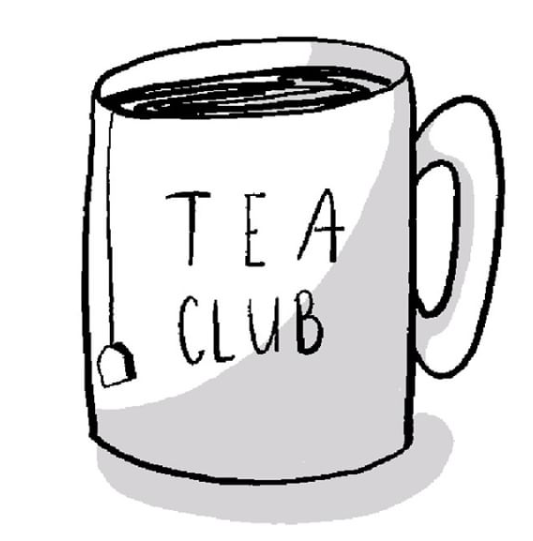 January is National Hot Tea Month, and what better way to spend it than at Central's Tea Club?
Tea Club president Illya Makarin explained what the club is all about.
"At Tea Club (as the name implies), we drink tea, talk about the best part of the week and address any questions/concerns members might have," Makarkin said. "We also have a simple secret introduction formula for new members (but you have to come to Tea Club if you wanna learn it!)"
"Not only is it the best way for all the tea lovers on campus to come together, but it's a great way to meet new people and get involved," Makarin said. "Tea Club has been recognized as the best club on campus and we will continue to keep it that way!"
Makarin shared how he first was introduced to the club, and how he came to be president.
"I always had passion for tea, but when I found out there is a Tea Club on campus, I knew I had to join it! This is where I met most of my friends who shared a common interest with me: tea," Makarin said. "Ever since I joined the club during my freshman year in September of 2016, my passion for Tea Club grew even stronger and since our president had to step down last year in the spring when he graduated, I knew it was a perfect opportunity for me to take on the leadership role."
Tea Club is a fairly relaxed environment, however there are a few rules that need to be addressed upfront. One is that there are certain beverages that are restricted from ever being in Tea Club.
"Hot chocolate is strictly forbidden in Tea Club! I mean this is Tea Club after all, right?" Makarin said. "No disrespect to hot chocolate lovers, especially on a snowy day, but please be respectful to our club and drink it elsewhere!"
Another rule is that clapping is also strictly forbidden. Instead, club members snap after one member finishes talking about the best part of their week.
"The no clapping rule has been in place since even before I joined, and is one of the staples of Tea Club," Makarin explained. "Not only is clapping loud and rude to the people next door to us when we have our meeting, but it became sort of a running joke that when a member claps $300 will be taken out of our budget, hence why we snap in Tea Club instead!"
If you are a fellow tea lover, you should consider joining the club for the sense of community. The group meets every Wednesday at 8 p.m. in the Clock Tower meeting room of the Student Center.
"Tea Club is the place for you to come and de-stress!" Makarin pointed out. "While we supply the mugs and the tea, it is highly encouraged you bring your own mug for creativity! We look forward to seeing you at our future meetings and hope you consider becoming a part of Tea Club family!"