New Britain Takes Larger Steps In Opioid War With $650K Grant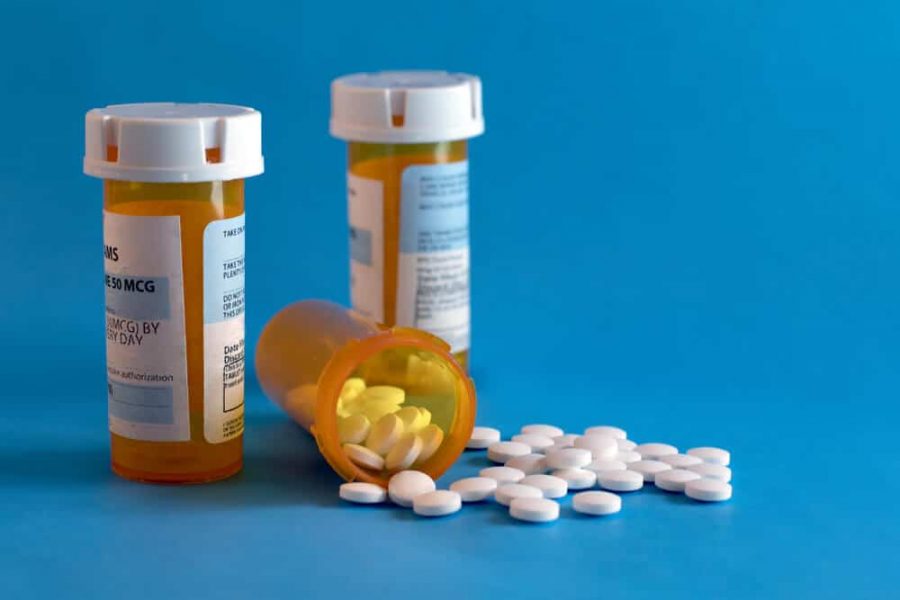 The city of New Britain was awarded a $650,000 Overdose Data to Action grant in order to assist and reduce the number of citizens struggling with opioid addiction.
With the rapid increase of misused prescription medication and opioid-based drugs rising in Connecticut, the drug- abuse problem has become a major concern for the state.
Researchers from University of Connecticut and Yale University have found "opioid overdose deaths in Connecticut doubled," from 2012 to 2018.
"Residents are more likely to die from unintentional drug overdose than a motor vehicle accident," the state Department of Health reported.
By utilizing grant, the city of New Britain will be in a three-year cooperative agreement with the Center for Disease Control (CDC) and Prevention. This will focus on the drug overdose epidemic and the public health approach.
"The funds awarded as part of this agreement will support state, territorial, county and city health departments in obtaining high quality, more comprehensive and timelier data on overdose morbidity and mortality and using those data to inform prevention and response efforts," the CDC said.
The grant will also provide assistance in propelling the city towards their goals on drug abuse. New Britain Mayor Erin Stewart has put forth several initiatives in order to fight the number of opioid overdoses.
Stewart's first initiative, the H.O.P.E. (Heroin, Opioid Prevention and Education), assists people seeking treatment in lieu of being arrested. The initiative has helped 24 individuals within its first four months of launching in 2018, according to the official release.
The second initiative, the New Britain Opioid Task Force, was established to "reduce overdose deaths by half in three years [2021]."
Stewart has referred to the city as a "recovery friendly community."
The grant will also allow the city to introduce a number of activities for their Emergency Medical Services (EMS) system that will work with other recovery partners in the community.
The CEO of New Britain EMS, Bruce Baxter, said that the paramedics and EMTs are the first to help patients when they are overdosing.
"(This gives them) the ability to navigate patients and their families to additional sources of follow-up care through the network of community recovery partners this grant will formalize," Baxter said.
This will be partnered with a new project that will arrange a mobile response team who will conduct an at home follow-up wellness check during the first 72 hours after an overdose. This follow-up will be done by a peer recovery specialist who will also help in referral, treatment and recovery.
To implement the action items, New Britain is partnering with contractors such as Beyond Lucid Technologies, the National Council for Behavioral Health, New Britain Emergency Medical Services, Community Mental Health Affiliates, and TechServ Corporation.