Central Students Happy To See Stewart Re-Elected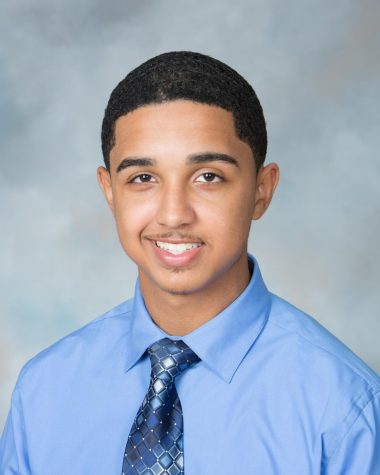 Daquan Carr – Exercise Science
I had a feeling Erin Stewart was going to be re-elected as the mayor of New Britain. Since 2013, she has done a great job at creating an environment where families want to live and where businesses can succeed. Over the years, she has also invested and built many new things that makes the city of New Britain feel wholesome.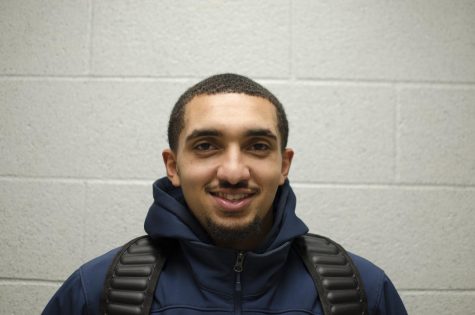 Gabriel Yopp – Communications
Everybody knew it was going to happen. [Stewart] kept running and everybody knows her. She knows how to run this town well, everybody knows her face.
She's really familiar with what to do, she knows the job well. That's the reason why I think she was being re-elected as mayor of New Britain, because people know what she does, people like her, she is involved in the community. Nobody wants somebody new to run the town.
I think it's a good idea because she knows what she's doing. She knows the towns, she knows what to do, she knows what we need and what we don't need, instead of a new face coming in and being lost on what to do.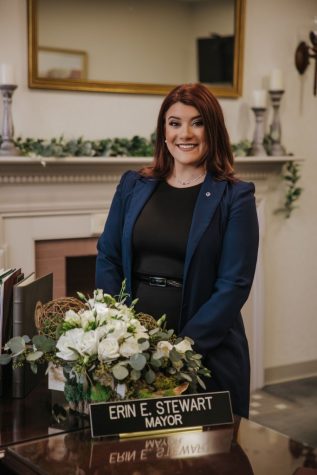 Aaron Simpson
I am glad Mayor Stewart was re-elected because I think consistency is important for a city like New Britain. She's a young, energetic woman who's passion for her city and while there are still problems that need to be dealt with, she has shown in the last three terms she is in on the right track.
She's making New Britain a place where people want to be and to live, hopefully with issues like poverty and homelessness being addressed, they'll be eradicated and eliminated quickly.