News In Brief
Racist And Hateful Flyers Found On WCSU Campus:
Police are investigating hate-filled flyers that were found on Western Connecticut State University's (WCSU) Midtown Campus.
According to Campus spokesperson Paul Steinmetz, one flyer said "It's OK to be white" and another said "Islam is right about women." A neo-Nazi flag was also hung up.
WCSU is not the first state school that's seen racist and hateful messages. Just last semester, CCSU had the word "ni***r" spray-painted onto multiple campus buildings. Seven months later, the investigation is still ongoing, according to CCSU's Director of Public Relations Janice Palmer. Palmer said that as of now, there have been no findings.
Steinmetz said WCSU will not tolerate hatred and that authorities are reviewing surveillance footage and interviewing witnesses.
Trump Threatens To Pull Federal Aid From California: 
President Donald Trump has threatened to halt aid to California, where nearly 100,000 acres have been destroyed by wildfires over the past few weeks.
In a Twitter feud with the state's governor, Trump said that Gavin Newsom (D) had done a "terrible job of forest management."
Data shows that several of this year's wildfires have burned in unforested areas.
The National Academy of Sciences said that increased temperatures due to climate change are causing the "huge" wildfires.
Protests In Iraq And Lebanon Escalate:
Protesters in Iraq and Lebanon have blocked "major roads" after politicians failed to put an end to anti-government demonstrations, BBC News reported.
Prime Minister Saad Hariri resigned last week after being called on to do so by protesters. As of Monday, there was no word on who Hariri's successor would be.
According to BBC, many of the protesters want the entire political system to be replaced, as demonstrators are blaming the government for its "stagnant" economy and crushing public debt.
About the Writer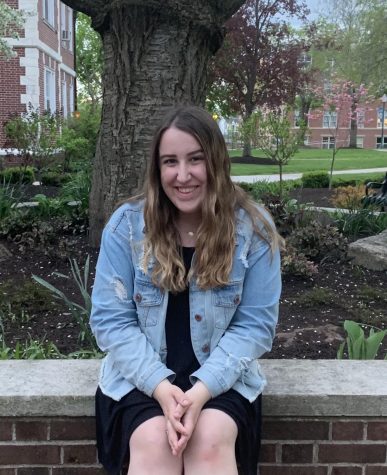 Sarah Willson, Reporter
Sarah Willson can be reached at s.willson@my.ccsu.edu