National Food Bank Week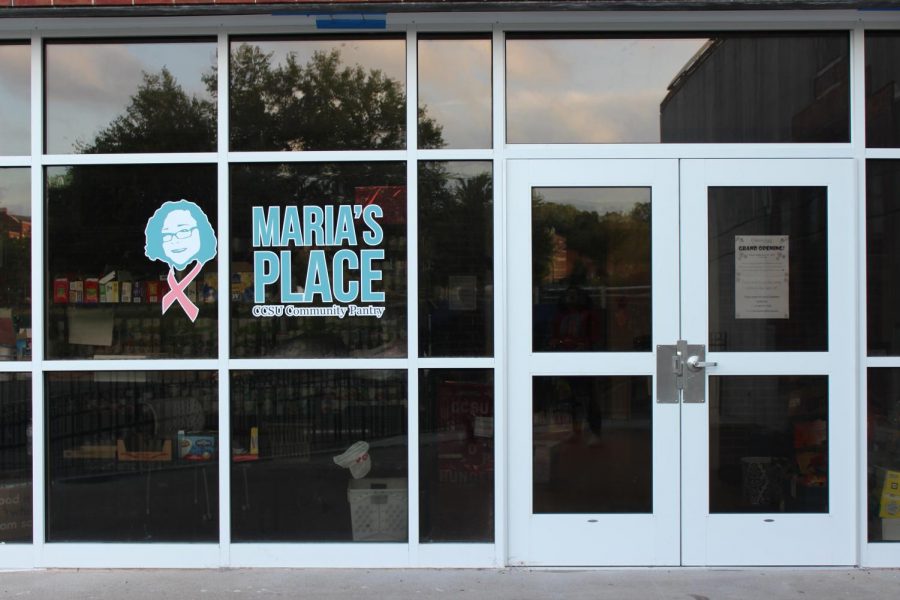 National Food Bank Week is a time for people to go out and support the large population of people who are struggling with hunger and serves as a reminder that the issue of starvation is an ongoing problem.
According to the U.S. Department of Agriculture, "in the United States, food waste is estimated at between 30-40 percent of the food supply corresponded to approximately 133 billion pounds and $161 billion worth of food in 2010."
The act of throwing away food contributing to the high statistics of starvation. Data shows that 37 million people in America -11 million being children- struggle with hunger, as Feeding America states.
Food banks are important because they gather extra and leftover foods and deliver it to the ones in need.
"Food banks acquire donated food, much of which would otherwise be wasted donated food from farms, manufacturers, distributors, retail stores, consumers and other sources, making it available to those in need through an established network of community agencies," as the Global FoodBanking Network explains.
The first National Food Bank Week took place in 1987 from Nov. 8. to 14.  Although it was a one-time proclamation, food banks across the country continued to celebrate it in years following.
With continuous growth, in 1992 a Californian food bank birthed the National Food Bank week as we currently know. It is now celebrated during the second week of October, because of the World Food Day on Oct 16.
National Food Bank Week is designed to remind people that everybody has the right to eat and have enough food to support a healthy lifestyle. Every year people come together to raise awareness of this ongoing issue and engage their peers, coworkers, neighbors and family to join the movement.
CCSU has the honor to house the food pantry Maria's Place in the lower level of Vance Academic to support students, faculty and staff throughout the academic year. Let's take advantage of it.