CCSU's Theater Department Hires Experience And Excitement To Rebuild The Program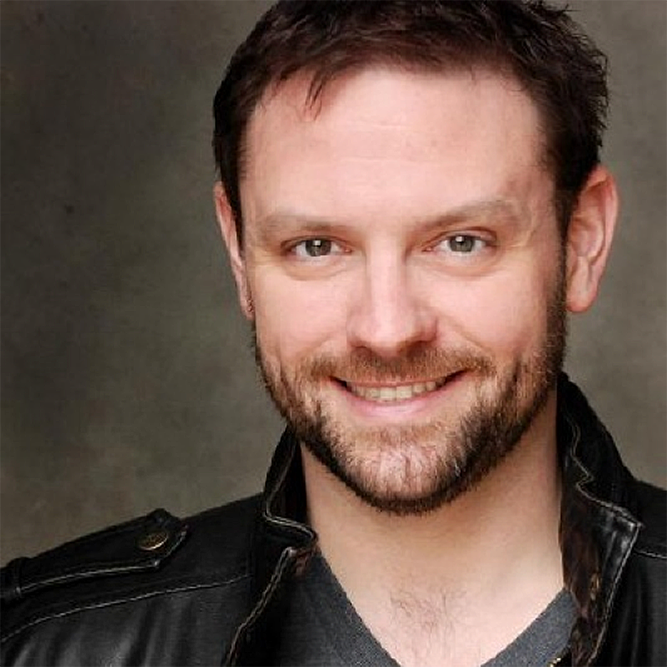 The Theater Department at Central Connecticut has hired three new professors to fill in for the opening positions to renovate and improve the program and curriculum.
Christie Maturo and Wesley Borulik are two of the new faces being brought into the program.
Acting has brought new CCSU theater professor Christie Maturo to all over the country; from Las Vegas to Chicago and Texas and now she is ready to come back home to the east coast.
After spending four years at a smaller and remote school in central Texas, Maturo "missed the North-East culture, being close to cities, concerts, music, theater, comedy and good food."
Central Texas was like a desert land; just getting from her car to the air conditioning at home was draining. Maturo loves to hike and be outside, so Connecticut's hiking trails, scenery and outdoors are, "already making her feel like she has more energy."
"I was super thrilled to get this offer," Maturo continued. "It checked off all the things that I was looking for: a state school, a department of under 100 students, a liberal arts college, MPA and MPFA programs."
Maturo added that with CCSU being a bigger school, people do not get burned out as quickly with all of the things that are going on this semester such as clubs and two different shows.
In fact, besides teaching Acting I, II, and Voice; Maturo is directing the first show that will go up in October, "Lend Me a Tenor," a physical comedy, which is her specialty and favorite thing.
Along with the university's size, Maturo mentions that CCSU's location also makes a difference for students.
"Where I taught before was really remote, so a lot of my theater major hadn't seen much theater," Maturo explained.
Many of the students had done theater in high school and college, but had little experience with professional shows. However, here in Connecticut, Maturo has found more students have witnessed more shows and, therefore, know the new works and what is big on the art scene.
When it comes to this new academic year, the department wants to find consistency for classes, so that "students feel like they have a streamline planned on how to move through the program and that we have a streamlined curriculum and basis to get them from point A to graduation," Maturo explained.
"I just want to make art with these students and meet them wherever they are," Maturo said. "I don't want to diminish anything they have done and celebrate all the victories that they have had."
"What else can I offer to your toolbox of acting techniques?" Maturo concluded.
Along with Maturo, the department welcomed Wesley Borulik.
In his portfolio, Borulik has a experience plethora of experience as a working artist in off-Broadway, national tours, large regional theaters, like the Shakespeare Theater in Washington D.C., as well as films and television series for 20 years now.
Although he came from a much bigger alma mater, University of Nebraska, Borulik looked at this position as an opportunity for his family to move back to the East Coast with his living grandparents.
Borulik is very excited about the new program.
"When you are hiring a bunch of new faculty like this place is, it is a huge opportunity to build your own world and make it the program and place you want it to be, because you're not dealing with 10, 20, 30 years of institutionalized entrenchment," Borulik said.
"Nothing against senior faculty," he explained, "but opportunities like this come every once in a while."
Borulik's experience is in building and growing programs, as well as in teaching in a wide variety of places. Some of his best assets vary from conservatories to liberal arts programs.
He believes teaching is a legit link vocation or calling, not something you can take lightly.
"I love fostering young artists, seeing them grow and helping them find opportunities," Borulik said. "To me it is really exciting and personally rewarding."