New Esports Center Praised By Students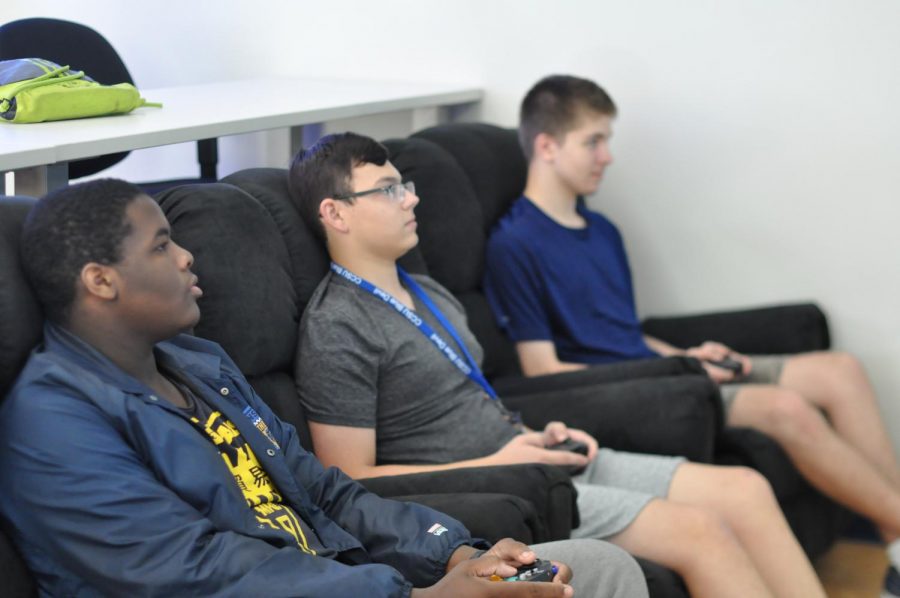 The opening of the brand new Esports Center awoke a lot of interest among students at Central Connecticut. Some of them see it as a fun time and social opportunity to meet new people on campus. Others are very committed to using the center to compete in the gaming world; all together, gamers of all sorts have found it to be a success.
Nicholas Streifel, technical support assistant and the center's supervisor, describes the room as super packed, to the point that there aren't enough computers for the gamers most times.
"The only thing is that they ask for more games and we're are working on that, but if they want more games I guess it means that it is going well," Streifel said.
The Esports Club, who have been competing in gaming events already, are taking full advantage of the center, looking to use the area as a practice space and potentially get coaches.
Carlos Teixeira, member of the Esports Club, called the environment "very fun" and "welcoming," but also "competitive."
"Everybody here thinks they are the best in whatever video game discipline they want to prove it," Teixeira, senior exercise science major, said. "I think it is a very positive thing for the school, as well as to get more people involved and find out about the club."
"It is one of the most popular clubs in the school," Teixeira continued. "I know that we have a lot of talented players on campus, and the revenue for the club comes from the gamers that go out and play tournaments."
Aside from a practice space for esports competitions, the center offers a great opportunity for students to socialize with one another. With popular games like Super Smash Bros. Ultimate, which can play up to eight players, available for students, the possibility to meet by chance is high.
"Sometimes people just come in and ask if they can join someone playing," Renardo Phillips, junior finance major, said. "Sometimes none of the eight people playing even know each other."
In fact, Braden Wallace, freshman majoring in business management info systems and Kaiya Samuel, an undeclared major, bonded through Smash Bros when Samuel approached him and asked if he could join him on a game.
"We can all create our teams and play together and share experiences," Samuel explained.
"I like the opportunity that I've had to make friends because that is really what this place is about, a good way to socialize," Wallace added. "I've been here since day one and I loved it."
About the Writers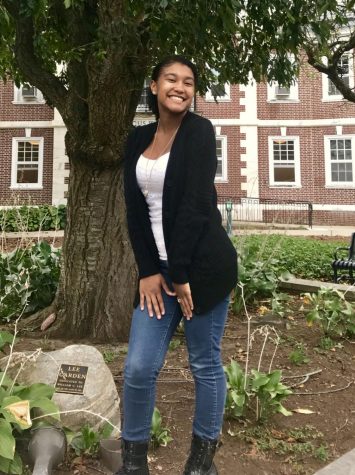 Isabella Chan, Editor-In-Chief