Students React To Monumental Building Name Change
Central Connecticut took spring break as an opportunity to officially rename the Social Sciences Hall after the university's first African-American graduate and former United States Ambassador to Haiti Ebenezer D. Bassett.
Renaming the building after Bassett was an uphill battle of nearly 10 years, headed by Associate Director of Student Wellness-Counseling Dr. William Fothergill.
Last November, the New Britain City Council voted to rename Paul Manafort Drive after Bassett, but the bill was vetoed by Mayor Stewart. He is now being honored with the renaming of the SSH.
Students from around campus reacted to the adoption of Bassett's name to the CCSU building. All photos were taken by The Recorder except for the above photo by CCSU.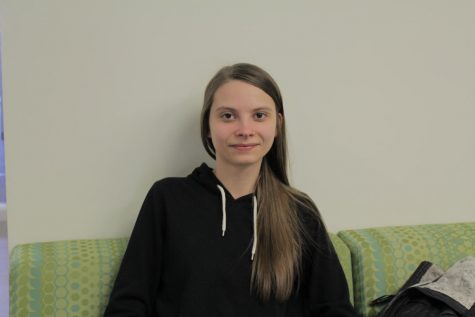 "I mean it's cool and I support it… It's just names to me. We don't really get that much information on who the people [who have campus buildings named after them] really are." – Eva Gajecki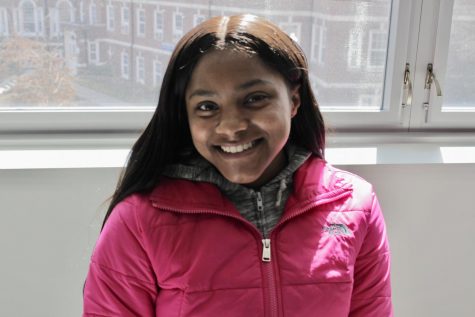 "I just happened to look up. It didn't really affect me. I didn't hear about it. I didn't know they were going to do it. So it's kind of interesting now that I know the background." – Shaelyn Fudge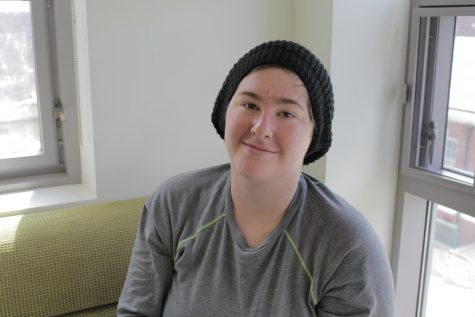 "It's good and an honor. I don't know too much about the person it's being named after, but I think with the Paul Manafort scandal, it's disheartening to hear that that was still OK and this didn't get the green light to go." – Cassidy Delbridge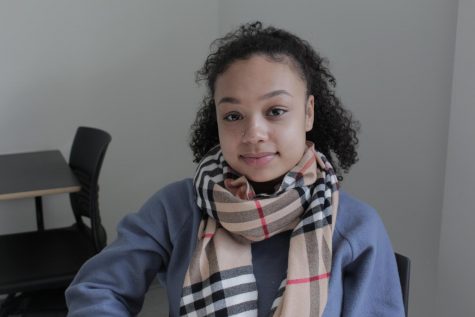 "I work in [the] Registrar's, so we had to change the actual system so that it says Ebenezer Bassett for classes. I don't think I would have known if I didn't work somewhere that required me to know that." – Janay Wynter