Spring Semester Is Welcomed By New Governor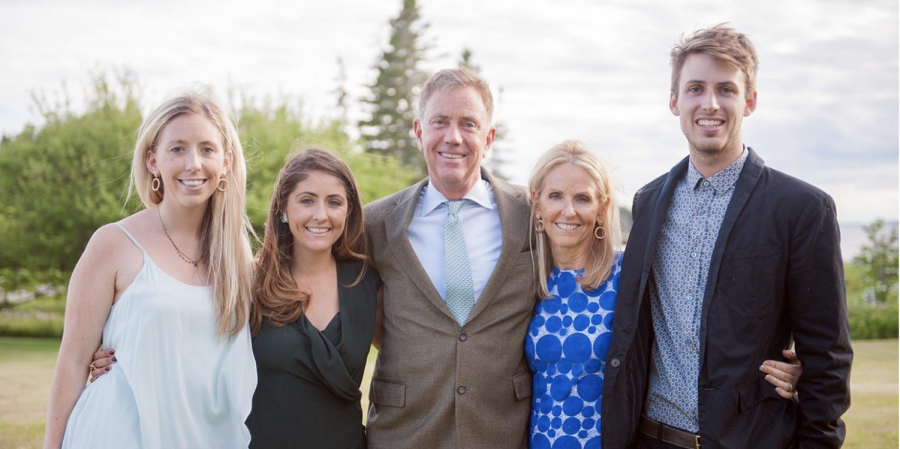 Connecticut got new leadership in the new year with Ned Lamont sworn in on Jan. 8 as the state's 89th governor, and now Central Connecticut students are looking to him to follow through on some beneficial 2019 resolutions.
"I'm hoping the state looks past [the University of Connecticut] when it comes to funding," freshman political science major and Student Government Association Senator Matt Kuroghlian said. "I would hate to see everything go toward the one school. Central is a great school and does great work. We deserve the same amount of funding consideration and, hopefully, [Lamont] does that."
Kuroghlian is "really optimistic" Lamont will focus on CCSU, citing the governor's role as an adjunct professor at the university and thus "knows how great of a school system we have."
"He's definitely on our side and, with the new legislature, I'm feeling good about getting more support from the state," Kuroghlian added.
Lamont has already expressed support on CCSU student-made projects. CCSU's CHANGE organization and its non-profit umbrella organization CHANGE-CT have been pushing their #PayUp initiative, which is aimed at helping "low-income and marginalized interns and student teachers," according to CHANGE-CT President Victor Constanza, who is also a political science senior at CCSU.
"Lamont has taken a liking in our #PayUp campaign," Constanza said. He and other CHANGE members posted on social media last week that Lamont was interested in #PayUp after speaking with them personally. "However, he wants to see what kind of legislation will come out to make a final decision or have better input. I have faith Lamont will do a good job in education, but hopefully, he has the correct kind of people to execute this job."
Constanza also wants to see a general improvement in Connecticut's education, saying that Lamont should work to make Connecticut "the most well-educated and skilled state."
"Most of our huge businesses that left have said they needed more skilled workers from Connecticut. Hopefully, our state will invest to more accessible means to get into college or trade education. I also hope that schools, both higher-ed and public, continue to get funded in a correct manner, even though the state will have to make tough decisions on their budget in the next few years," Constanza furthered.
Arielle Robles, a sophomore in the athletic training major, said that while she wants Lamont to make education more affordable, he should do so in a way that doesn't bring extra financial burden onto the state. Robles receives free tuition as a member of the Air National Guard, but thinks that free tuition for everyone that goes to a community college could cost Connecticut too much.
"Short term it sounds nice, but in the long-run, it's not doable," Robles said. "There needs to be more specifics on how [Lamont] would pay for the proposal. Maybe bring more light into the inner cities and give urban students more opportunities in life to succeed their goals rather than just higher education."
Sophomore Aidan Malitsky, majoring in elementary education mathematics, is a proponent of lowering tuition costs. Having many friends with copious amounts of student debt, she simply hopes that Lamont does as promised and helps students succeed without making them struggle with paying tuition.
"Even here at CCSU where the price of tuition is much more affordable when compared to other schools, [my friends] are still already $35,000 in debt, which is mind-boggling to think about. If prices were more affordable, we would potentially see a higher turnout of individuals furthering their education in some way after high school," Malitsky said.
Lamont has promised on numerous occasions that he will better Connecticut education.
About the Contributors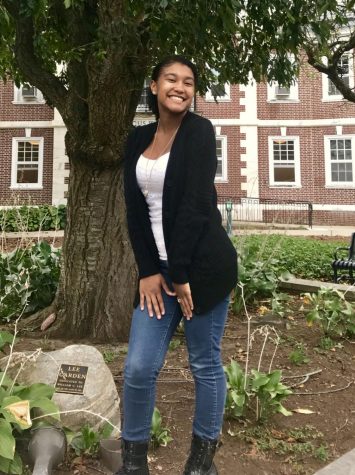 Isabella Chan, Editor-In-Chief
Isabella Chan can be reached at chan2017@my.ccsu.edu.