Students On Supreme Court Nominee Brett Kavanaugh
Hang on for a minute...we're trying to find some more stories you might like.
We asked Central Connecticut students on their opinion about Supreme Court nominee Brett Kavanaugh, who has been accused of sexual assault by three women: Christine Blasey Ford, Deborah Ramirez and Julie Swetnick.
Last Thursday, Ford and Kavanaugh testified in front of the Senate Judiciary Committee, with Ford recounting the alleged assault and Kavanaugh denying it. We asked students their opinion on whether Kavanaugh should be confirmed to the Supreme Court. 
"I don't think Kavanaugh should be confirmed. When you're in a position judging moral issues and big things women are concerned about like Roe v. Wade, you shouldn't have someone who has a history of sexually assaulting women and not having the highest moral values in that sort of high-power position. Although, I hate to admit it, I think the chances of Kavanaugh getting put [onto the SCOTUS] are very high." – Julia Ferraguto, Social Work, Senior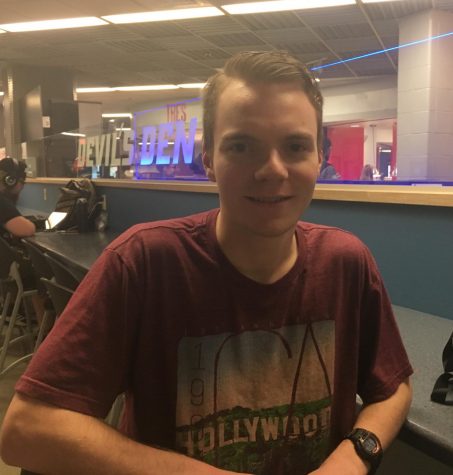 "Yeah, [Kavanaugh should be confirmed]. There's no evidence. If [there's evidence], it would have to be hard, concrete evidence [like] a time, a place, witnesses and a definite story." – David Gray, Geography, Senior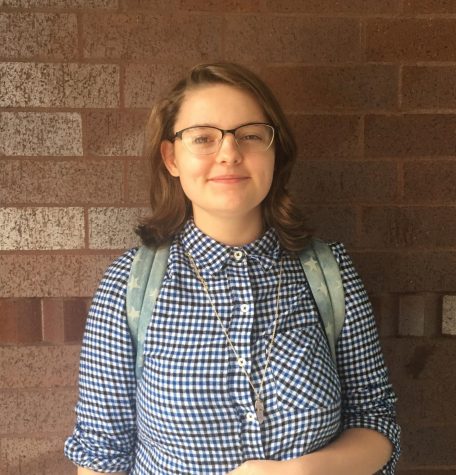 "I don't think Kavanaugh has the temperament or character for it. That was evidenced throughout the whole trial in addition to the other things that he's done. Even if he isn't guilty, he still didn't act in the way that he should've in the position that he's going for. I hope that [Ford isn't] lying because that would make it harder for survivors to step forward later." – Megan Colleran, Media Studies, Sophomore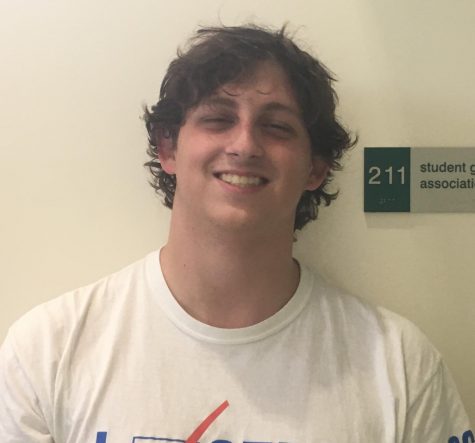 "Aside from the fact that [Kavanaugh is] obviously guilty, what's heinous is his argument: 'My calendars.' If that's his only argument, this a Yale-educated lawyer who has become a judge, then he doesn't seem at all qualified to sit on the SCOTUS if he can barely defend himself in the court of law." – James Angelopolous, History, Junior
About the Contributor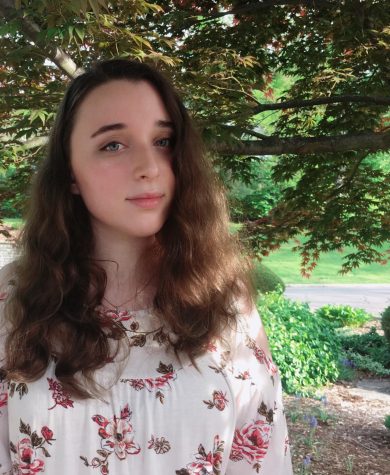 Kristina Vakhman, News Photography Editor
Kristina Vakhman can be reached at news@centralrecorder.com.