Fire Rages On Whiting Street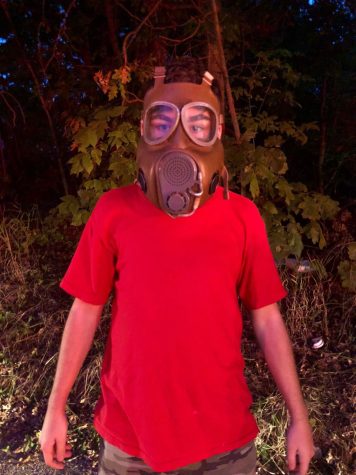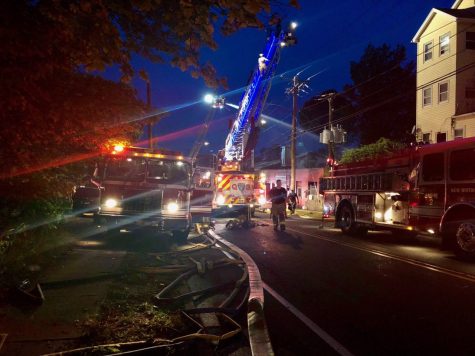 A large fire engulfed downtown New Britain's Heat Treating Corporation Monday afternoon, causing alarm from some residents and forcing firefighters to battle flames well into the evening.
"I really don't know [how it started], but [firefighters] have been putting it out for like three hours," Farah Gonzalez, who lives two houses down, said.
The one-story building, located at 216 Whiting Street, is believed to have caught fire sometime before 3:35 p.m., according to Gonzalez.
"I came home from work at 3:35 p.m. and there was just one ambulance, and that's when everyone else came," Gonzalez continued. "They told us to come out of the house. They didn't want [anyone] in there."
One resident, Sabastian Guevarez, said he was able to see the flames from all the way from his house located on Stanley Street. He added that firefighters were faced with the task of breaking into the abandoned house next door to better reach the fire.
Guevarez also wore a gas mask outside the building because he said he was worried about inhaling the smoke or other "toxic" chemicals.
"The flames were bad, trust me," Guevarez said. "They were on and off. They would die down and come back up again. It was causing the power to go on and off and the smoke was blowing all over the house."
Central Connecticut State University Media Relations Officer Janice Palmer sent out an email to all actively enrolled students, faculty and administration, saying that "[students] might detect a petroleum smell in addition to smoke on and around the CCSU campus."
As of Monday evening, no other details regarding the fire were available.
About the Writer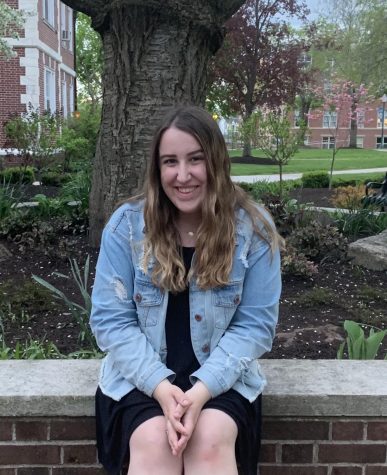 Sarah Willson, Reporter
Sarah Willson can be reached at s.willson@my.ccsu.edu