New Music, New Month, New You
It's now November and there has been a flood of new music that is just waiting to be blasted from our speakers and poured into our minds for the rest of this semester. The final spooky week of the season saw the release of new albums from some fan-favorites:
Ariana Grande Instagram: @arianagrande
Positions by Ariana Grande (10/30): This album definitely has to be Grande's sultriest one yet. A complete difference from her mournful 'thank u, next,' that broke everyone's heart along with her own after that tragic death of Mac Miller.
Grande's 'Positions' proves that she has picked herself up and left the good girl behind with an album that is flirtatiously unpredictable in every way. Should these songs be played out loud with your parents in the car? Not too sure. But as always, her vocals are undeniably superb and this album is one for the young adults waiting for Grande to come into her own womanhood. Stay tuned for the 14-track album's awesome features from: The Weeknd, Ty Dolla $ign and Doja Cat.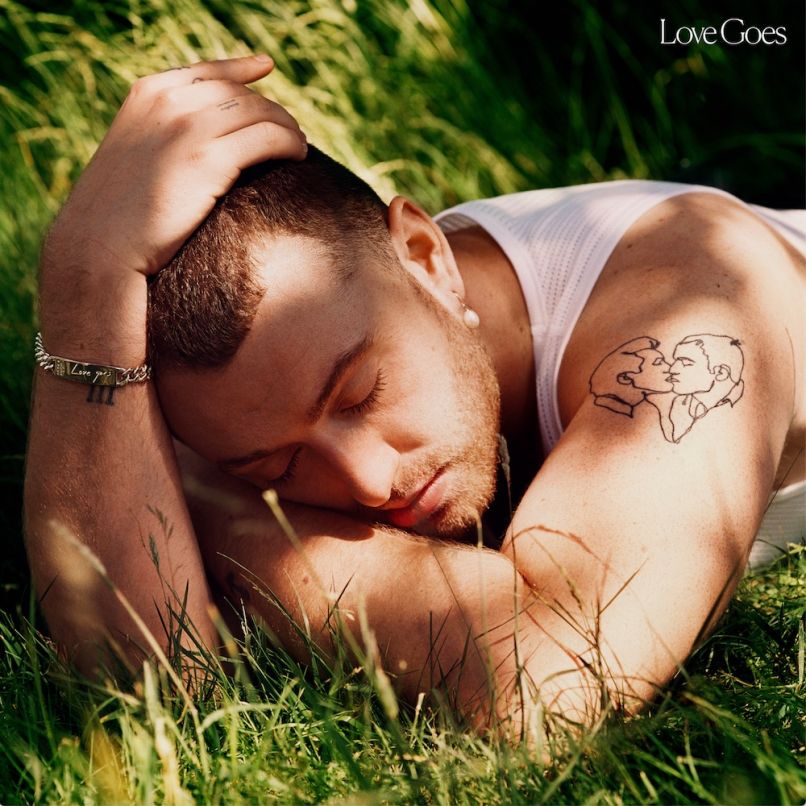 Apple Music
Love Goes by Sam Smith(10/30) : Smith has surely become one of the most open LGBTQ+ artists in mainstream music and there's no denying why with his soulful music history — especially the iconic 'In The Lonely Hour.'
Things have surely changed for Smith since his initial ground breaking album but his heart and voice still remain the same butter-smoothness it was years ago.
'Love Goes' was supposed to be released earlier this year under 'To Die For,' which is one of the songs on the album, but when the coronavirus pandemic hit Smith realized his work wasn't truly finished and thank goodness he did. 'Love Goes,' still has his heart-gripping tracks, though Smith gives a spin outside his 'usual' providing: life-affirming pop, acoustic guitars, cinematic strings and disco. The 57-minute album is an easy listen and flies by.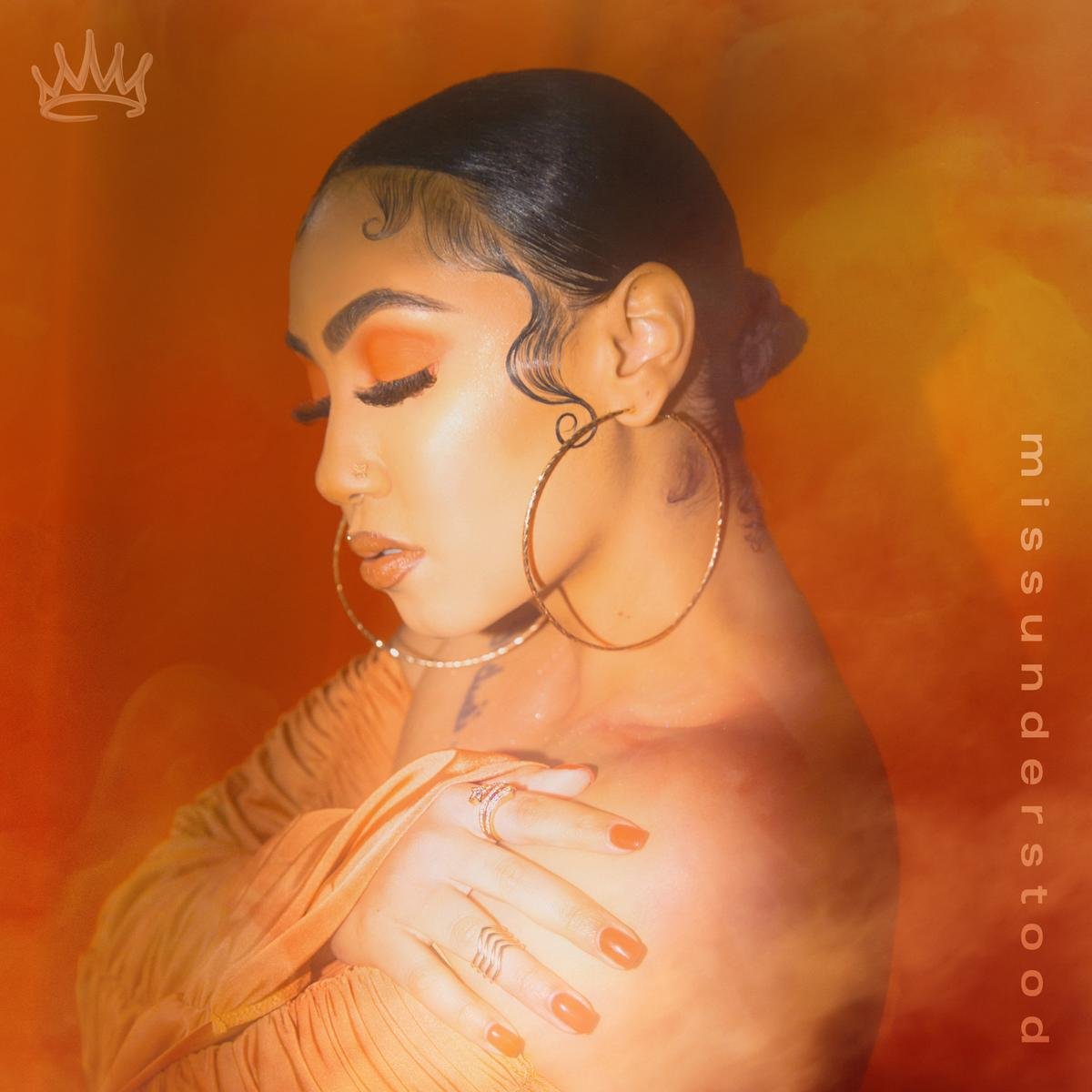 Apple Music
Missunderstood by Queen Naija (10/30): The YouTube star turned R&B artist proves that an audience and revenue can ascend from different platforms, especially when you have a melancholic voice to match your 70's to 90's personality.
Still making her debut in music, 'Missunderstood' gives Queen Naija the perfect segue into the audience she is trying to reach and the story she has been dying to tell. The album's major single, 'Pack Lite', has only given a sneak peak into what else the album offers with features from: Wale, Jacquees, Russ, Mulatto and more. If you're looking for an underground artist climbing her way to the top, Queen is your girl.
You can listen to these albums on just about all music platforms. If you're looking for one to tune into then join Apple Music, which offers a free three-month trial and is $5.99 a month for students.