Recipe: Grandma's Pumpkin Pie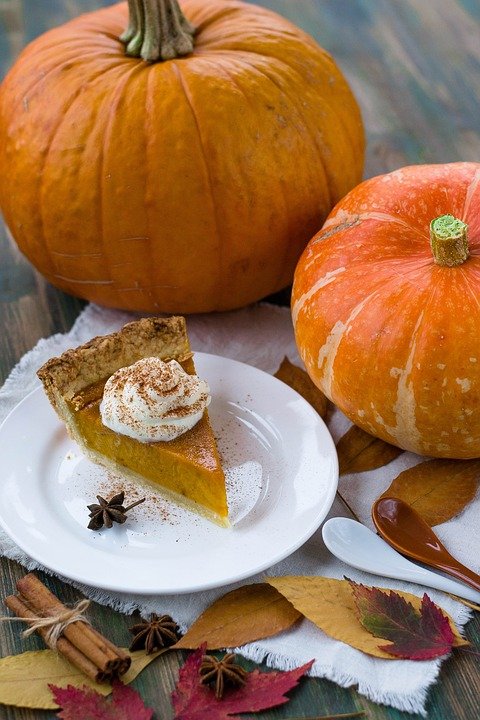 It isn't fall without a delicious slice of the American classic: pumpkin pie. With all the extra time you'll be spending at home, this just may be the perfect time to attempt your own. But baking from scratch is no easy feat, so if you're not sure where to start here's a simple, easy to learn pumpkin pie recipe sure to satisfy your seasonal cravings.
Ingredients
Pumpkin purée [100 percent pure, not the mix]
1 can [12 ounces] of Carnation Evaporated Milk
2 large eggs
3/4 cup of sugar
1 teaspoon of ground cinnamon
1/2 teaspoon of salt
1/2 teaspoon of ground ginger
1/4 teaspoon of clove [a small, nail-shaped dried flower bud that has a sweet flavor]
1 deep dish pie shell [unbaked]
Directions 
Preheat oven to 425 degrees for 15 minutes (this should give you enough time for the following steps).
Combine your ingredients into a large bowl (best to add evaporated milk last) and gradually stir.
Now pour the mix into your pie shell (make sure you've pinched your edges, if not already done).
Reduce oven temperature to 350 degrees, bake until a knife inserted into the center comes out clean [40-50 minutes].
Cool for two hours and then serve.
If you're feeling fancy, top it off with some perfectly whipped cream!