News In Brief
First CT Resident Tests Positive For COVID-19:
The first Connecticut state resident tested positive for the Coronavirus over the weekend, according to state officials.
The patient, who has not yet been identified but is a Wilton resident,  is currently being treated at Danbury Hospital and is believed to have contracted the virus after returning from California.
Governor Ned Lamont said hospital personnel is doing "extensive contact tracing" and asking everyone who came in contact with the man to self-isolate.
Two other individuals who are New York residents but work in Connecticut — one at Danbury Hospital and another at Norwalk Hospital — have also tested positive for COVID-19.
Lamont said he expects the number of cases across the state to increase.
REMEMBER THE FACTS:
80 percent of people with COVID-19 have "minor" symptoms, often similar to the flu
The most at-risk individuals for the virus are those over the age of 70
The virus has a fatality rate of 3.4 percent
The best way to prevent the virus is to wash your hands
Weinstein Moved Back To Jail After Heart Surgery, Sentencing Set F0r Wednesday:
Disgraced movie mogul Harvey Weinstein, who was convicted last month of two sexual assaults, including rape, has been moved to Rikers Island Jail in New York City after undergoing heart surgery, according to BBC News.
Weinstein complained of chest pains after the trial and was taken to a hospital where he then had a stent impact to remove a blockage to his heart.
The New York City Department of Corrections made the decision to transport Weinstein to the hospital after his complaints.
Weinstein is set to be sentenced on March 11, where he could face up to 25 years behind bars.
Saudi Arabia Detains Members Of Royal Family:
Crown Prince Mohammed bin Salman detained three senior members of the royal family in what was said to be an attempt to keep his "grip" on power, BBC News reported.
Two of the men were said to be among the kingdom's most influential individuals, both of who were also seen as potential rivals to the Kingdom's current 34-year-old crown prince.
The Wall Street Journal was the first to report the incident that was said to have taken place sometime Friday morning.
About the Writer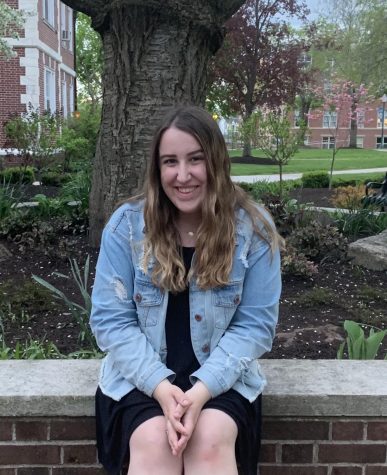 Sarah Willson, Reporter