Have An Adventure Without Breaking The Bank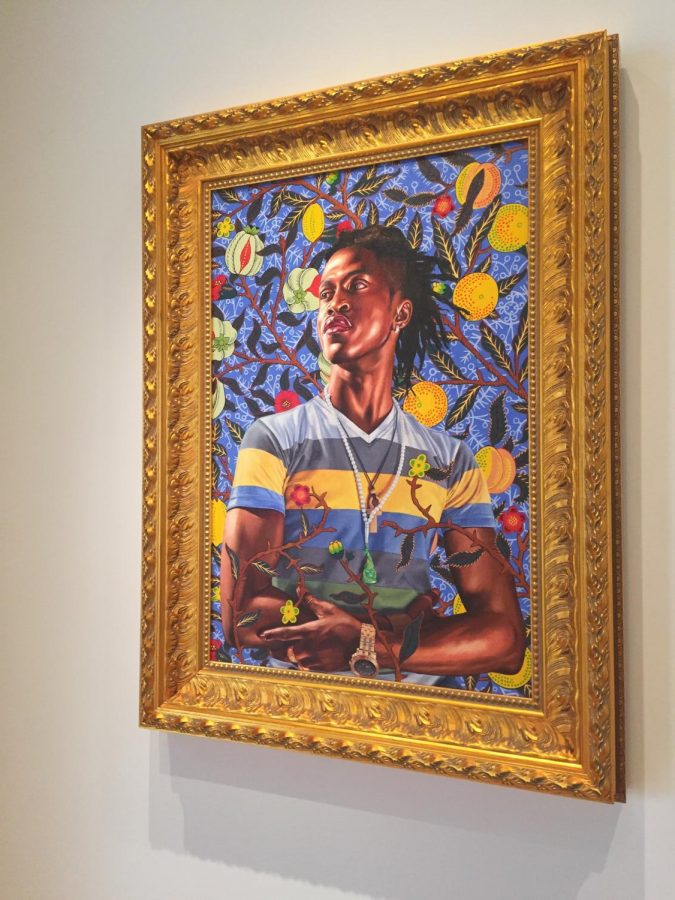 Spring break is at our fingertips, and while some of you may have big plans to travel, the rest of us are stranded in Connecticut. But just because your bank account or severe illnesses are keeping you from having your dream vacation next week, that doesn't mean there isn't something fun to do in the state. For those of you upset about missing any great experiences, there's a few missed opportunities right here in Connecticut that you can take advantage of.
St. Patrick's Day Festivities
Jumpstart spring break by celebrating Celtic culture this weekend with early St. Patrick's Day activities.
Join hundreds of spectators on Saturday at the 49th Greater Hartford St. Patrick's Day Parade. The parade, which begins at 11 a.m., will circuit through downtown Hartford — starting at the State Capitol, down Capitol Ave. onto Main Street, then Asylum Ave and Ford Street, closing out under the Memorial Arch at Bushnell Park.
Make sure to dress to impress as this year's parade will include "Spectacular Spectators!" a contest recognizing festive parade onlookers for their enthusiasm. The "SHAMROCK SQUAD" will be driving in their golf cart looking for top spectators for spirit, family and tailgating.
For those unable to make it to the parade, it will be broadcasted live on the CW 20.
The fun won't stop there as Foxwoods Resort Casino's Shamrocked Pub Crawl returns for its 6th year. Those looking to continue to feel the luck of the Irish will find it in festive drinks and dancing at the The Celebration Zone on the Great Cedar Concourse at the resort. The 21+ event will kick off at 1 p.m. and culminates at 5 p.m. with a prize raffle at Centrale Fox Tower.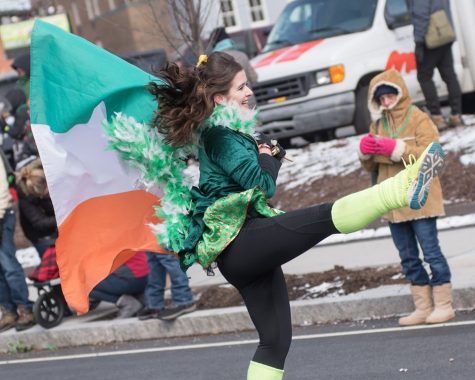 Take A Stroll Down A Hall Of Art
Many college students fail to realize that there are plenty of benefits that come from flashing their student IDs — one of which being discounted tickets to museums. Several art museums throughout Connecticut offer lower admissions to college students, typically ranging from free to $5.
The best part of this deal is it is offered throughout many institutions in every corner of the state, including the Wadsworth Atheneum in Hartford, the Yale University Art Gallery in New Haven, the New Britain Museum of Art near campus and many more.
There really is no denying the beautiful space these museums have to offer, along with the amazing artwork they house.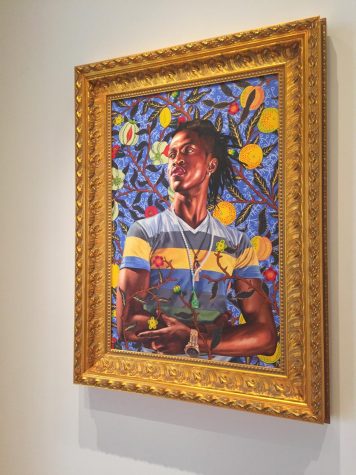 Isabella Chan
"Portrait of Toks Adewetan (The King of Glory)," by Kehinde Wiley, is on display at the Wadsworth Atheneum in Hartford.
Castle Hunting
Throughout its history, Connecticut has become home to many great estates. While all of the mansions and estates contain architectural beauty, the ones to truly admire are the castles boasting with greatness. If you looking for a bit of adventure, as well as finding the perfect place for an impromptu photo shoot, go hunting for the many castles hidden around the state.
Throughout the state, there are many regal structures to admire, including hiking into rural areas, like Castle Craig in Meriden and Gillette Castle State Park in East Haddam, or venturing closer to the sea for Bill Maher's Castle in Branford.
There are even castles for travelers seeking mystery — head towards Danbury to find Hearthstone Castle for the perfect spooky tower in the woods.
About the Contributor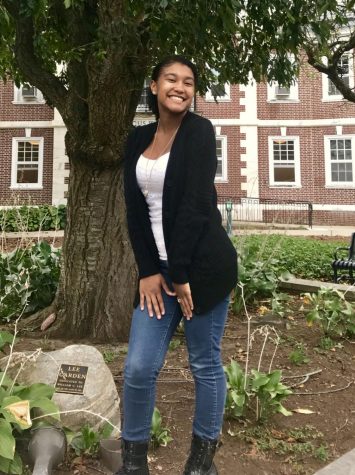 Isabella Chan, Editor-In-Chief