White Ribbons Wrap Around CCSU To Fight Sexual Violence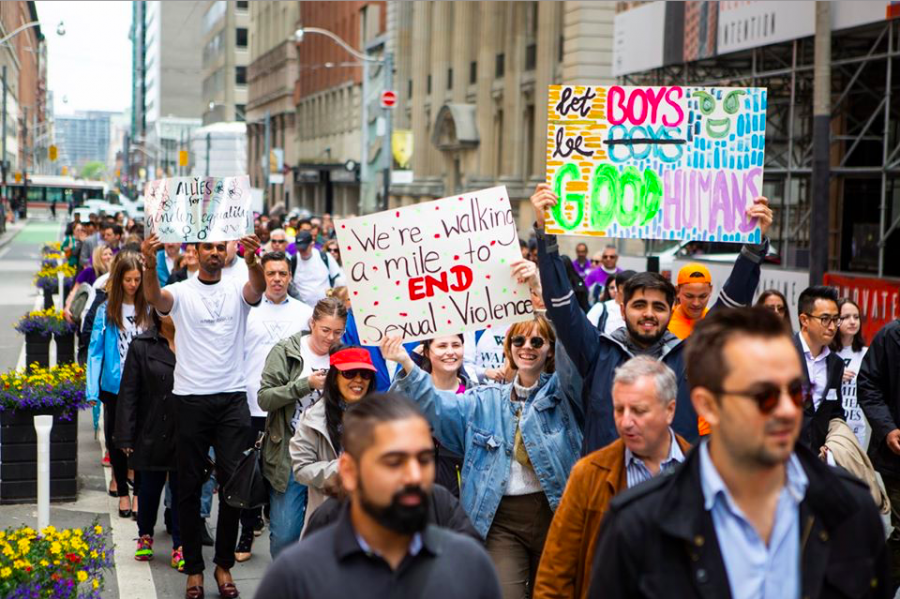 A white flag waving symbolizes the act of surrendering in battle, for women suffering from sexual violence it becomes a life-changing symbol that may save them.
The White Ribbon Campaign, which began in 1996, is a global movement, in which over 60 countries partake in, where boys and men work together to end male violence against females — the white ribbon symbolizes men giving up their arms, similar to the protective sign of a white flag.
By joining in the White Ribbon Campaign, the Ruthe Boyea Women's Center hopes to raise awareness and enlighten men on campus about the truth of sexual violence against women.
Chris Aponte, the event coordinator, is the only male worker at the Women's Center. As such, he believed it was important to host the campaign in order to give the male perspective on sexual violence while also informing them of the need to know such information.
"Considering how I'm the only guy here, it really impacts how different viewpoints are. So here at the women's' center, most of the girls here promote their own events towards women and there's not really anything pointed towards men except for the White Ribbon Campaign," Aponte stated. "I want men to take away a very important lesson: one man's actions depict, reflect and define all men's behaviors, thoughts and actions."
Aponte mentioned that though he does not have any personal experiences or closely knows anyone who has been effected by it, he has heard there is a lot of sexual violence occurring at Central Connecticut. After hearing from several female colleagues that they don't feel safe on campus all the time, he decided to change that.
"I want to be the one to make a change and I know I can't do it by myself. So through the help of the Women's Center, I hope we can achieve a campus where this isn't a problem and where we don't have any sexual assault or sexual harassment on this campus," Aponte explained.
In the future, the White Flag Campaign will continue to promote awareness for sexual violence by hanging posters with CCSU male administrators showing their support for the cause throughout campus, along with a "Men Ending Violence Against Women" event on Nov. 18 in Semesters. They ask that those who attend wear a white ribbon or white clothing to show solidarity in the movement.
"I want all women to know that not all men are the same. Some of us want to help to prevent these problems so that they never happen again. I think it's important for everyone on campus to know, especially men, that we need to speak out against sexual assault, sexual harassment and rape culture." 
About the Writer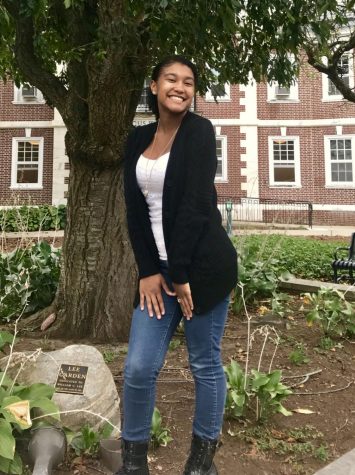 Isabella Chan, Editor-In-Chief