SGA Briefs
Hang on for a minute...we're trying to find some more stories you might like.
The Student Government Association meets every Wednesday at 3:05 p.m. in Bellin A and B in the Student Center. These briefs are from the SGA's meeting on Sept. 26.
The SGA brainstormed ideas for the "white paper" that will be presented by Connecticut State Colleges and Universities President Mark Ojakian to the new government and the new general assembly.

The Academic Affairs Committee presented its findings on why the bookstore did not have books ready for certain classes. Reasons included "miscommunication" between professors and the bookstore, professors not writing books' ISBN numbers and the bookstore having to estimate how many books a certain class would need.

There is a special run-off election between the SGA senatorial candidates who tied in last week's election. The run-off election goes from today until 10 a.m. Thursday. Results will be announced Friday.

Resident Assistants will not have to undergo bystander training because of the training they underwent for their employment, according to Student Life Committee Chair Jamie Carbone.

A motion to allocate $1,060.00 to the African Student Organization for fashion designers passed.

A motion to allocate $3,816.00 to National Society for Black Engineers for accommodations and travel passed.

A motion to allocate $6,387.00 to fund homecoming events passed. 

The money will go toward shirts, prizes and tents.

A motion to allocate $336.33 for two dozen sticky buns, two dozen brownies and hot apple cider as tabling incentives for 50 people for the External Affairs Committee passed.
About the Writer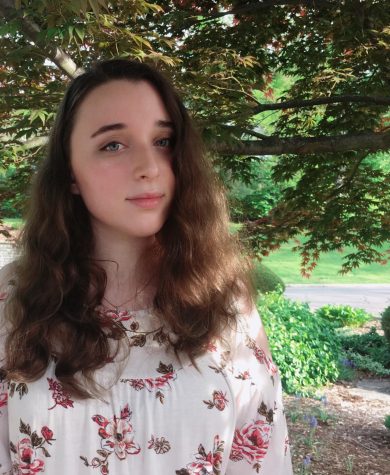 Kristina Vakhman, News Photography Editor
Kristina Vakhman can be reached at news@centralrecorder.com.