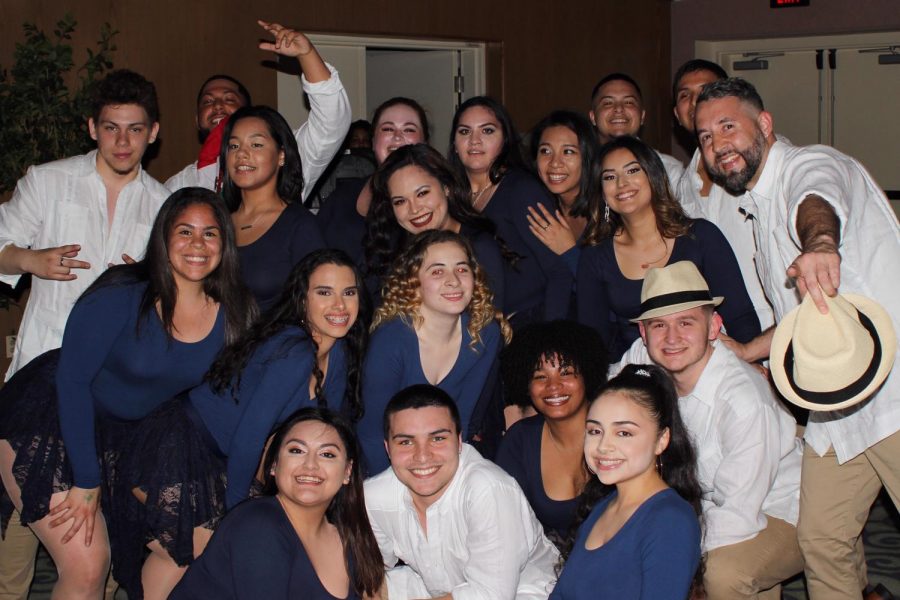 Colada (CCSU The Link)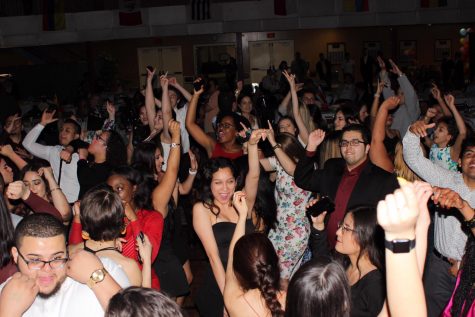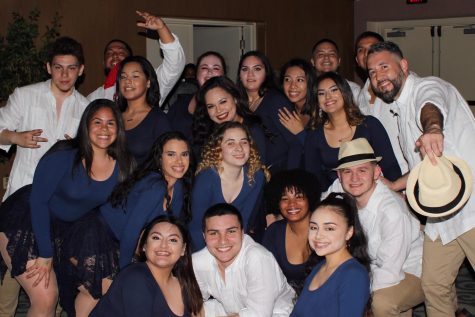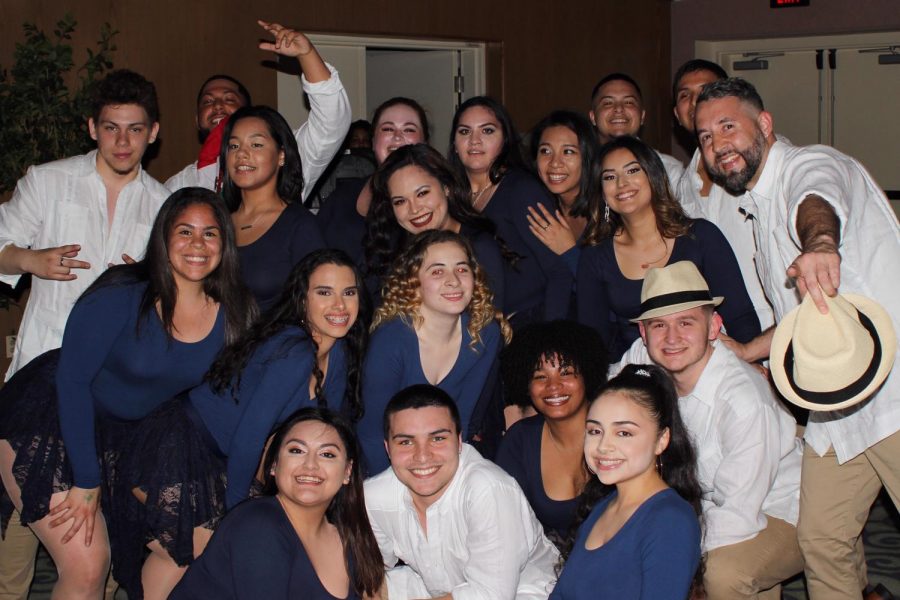 Incorporating swift and fast-paced dance movement, Central's Organization for Latin American Dance Awareness (C.O.L.A.D.A.) is a club that has engaged students of the Central Connecticut community, especially those with a Latino/Hispanic background.  
An average of 15 students attend C.O.L.A.D.A.'s meetings each Thursday for the dance-based exercises. Despite losing graduating seniors each semester, the club has always had a lot of incoming freshman that consistently join each year. 
There are various dance styles that are practiced, ranging from in skill level. Some of which include salsa, rumba and samba. These basic dance styles then lead into more complex ones that may involve partners, such as bachata. 
​"The main purpose of C.O.L.A.D.A. is basically to embrace Latino culture through dance and to show who we are through movements of dance, and how each dance defines different aspects of Latino culture," C.O.L.A.D.A. President Raymond Rodriguez said. 
As C.O.L.A.D.A. continues create a community among Hispanic students on campus and allows them to engage in their own culture, it also allows other students that come from various backgrounds to learn and experience new cultures.
For example, a student from Canada and others that are not even of Latin descent attended a meeting, they just enjoy the atmosphere of dance. 
​"It helps bring CCSU students together because we in the Latino community sometimes feel like we get separated in a way. It doesn't just bring Latinos together, it also brings together those who just enjoy dancing," Rodriguez said.
Sophomore Dewlys Maldonado, a dance education sophomore, finds the club to be very useful for finding friends and building relationships on campus. 
​"We use this club to help bring other people from different diversities to help make an impact on campus," Maldonado said. "When I came here as a freshman, I was an [Educational Opportunity Program] student, I was very shy. But Ray was my mentor, and he introduced me to C.O.L.A.D.A.. Over the past year I feel like I have gained so many friendships based on this one club."
Maldonado explained that the purpose of the club is not to be competitive, but instead to dance for fun.
​Don't think you're good at dancing? That's okay because the students that attend C.O.L.A.D.A. are often times trying it for fun — in other words, this club does not require an audition.
​C.O.L.A.D.A. performs its dances at multiple events, both on and off campus. They have performed at several events, including  University of Hartford and charitable events such as one held in New Haven to raise awareness for kids with cancer at the hospital. Along wit that, ​C.O.L.A.D.A. has collaborated with other  university clubs, such as Latin American Student Organization (LASO) events, a conference in Canada with United Caribbean Club (UCC).
If you are full of energy and love to dance, the current members of ​C.O.L.A.D.A. are always welcoming new members with open arms.
C.O.L.A.D.A. holds meeting on Thursdays, which are located in the dance hall of Mid-Campus Residence Hall from 7 to 9 p.m.