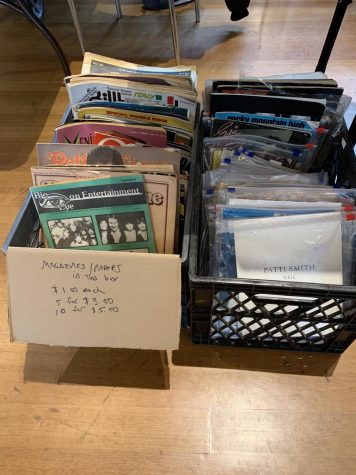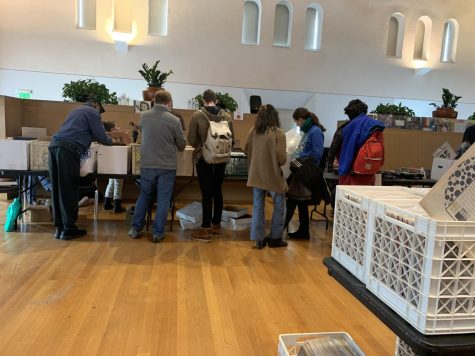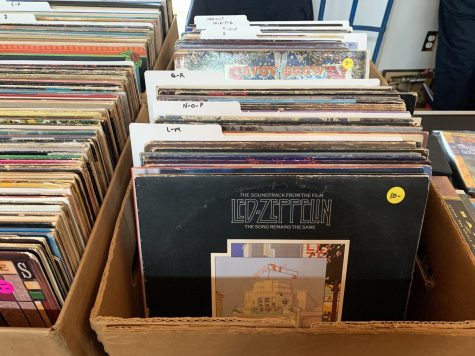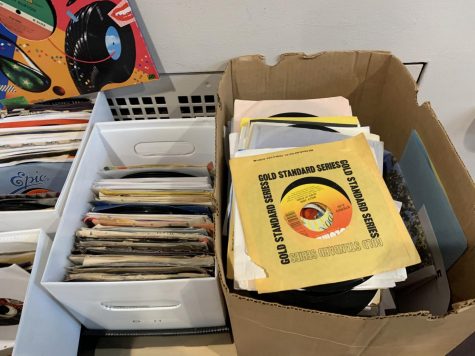 Record Collectors Unite!
This past weekend, Wesleyan University held their bi-annual record fair. The record fair is held every fall and spring to support the University's radio station, WESU 88.1 FM. This year in particular, the fair was celebrating the 80th anniversary of the creation of the station.
The record fair brought in vendors from across the state such as the Connecticut Record club and Redscroll Records from Wallingford, Connecticut. While records were the featured items up for sale, most booths had a variety of items such as CDs, cassette tapes, posters and DVDs.
Die-hard collectors and college students stood side-by-side as they dug through the bins, hoping to find something good. The vendors carried music from the 50s, 60s and 70s. Common artists were Queen, The Beatles, The Who, The Rolling Stones and Elvis Presley.
If that is not your type of music, fear not! The vendors also carried more recent titles; one booth was selling Greta Van Fleet's "From the Fires" EP.
To add to the ambiance, Wesleyan had a live DJ at the event, playing music as the shoppers perused the different booths.
There was truly something there for everyone. If you missed this event but still wish to check it out, your next chance will be their spring record fair, which is usually held in April.
For more information about the event or WESU, visit www.wesufm.org