Students Disappointed With Cancellation, Delay Procedures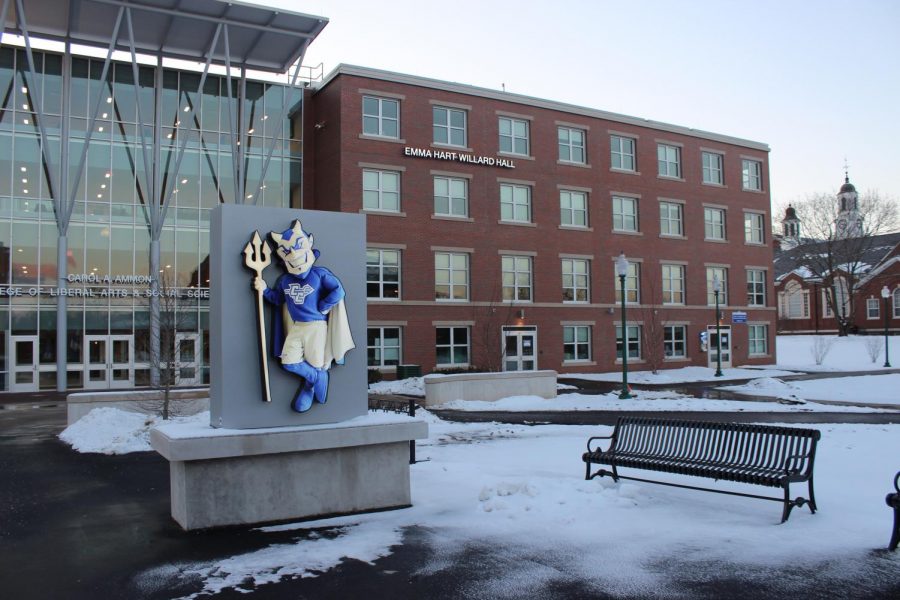 As another snowfall passes, Central Connecticut faculty, staff and students are left reeling – sometimes literally – across campus. The aftermath of the snow has left many unsatisfied with the university's choices for cancellations and delays.
With the majority of Central's students living off-campus and commuting, some believe the university is expected to take extra precautions and consider their commuters' safety.
After an icy snowstorm in late January that was not met with a delay, freshman Mary Firestone was disappointed to see the abundance of snow still on the sidewalks around campus.
"There is a lot of slush and it's icy so walking isn't safe," Firestone said. "I know there are a lot of commuters here so just looking at the sidewalks, I can tell the roads aren't safe. They should have taken that into consideration this morning." 
The Central cancellation and delay procedure states that any announcements related to class cancellations, delayed openings and university closings must be made in a timely manner.
The cancellation and delay system sends notifications by 6 a.m. for morning classes, 10 a.m. for early afternoon classes and 2:30 for late afternoon and evening classes in order to ensure safety.
This semester, the university has closed once, delayed its opening three times and closed early once. Of these announcements, only one was not made in a timely manner, according to an email sent out to students and faculty by Director of Public Relations Janice Palmer.
Despite their timeliness, some students are not satisfied with the decisions and lack of immediacy with the messages.
"I personally don't get it. If you know we're expected to get three to five inches of snow, then why not cancel in advance rather than make me stay up all night expecting an email?" sophomore Joel Ennin said. "The least they can do is prepare better."
Daren Sam, a sophomore, also does not believe the university prepares for the wintery weather in the best possible way and often abuses their notification system at times.
"Walking out to my car this morning, there was so much [stuff] on it. With all that slush, it is like an ice rink out there," Sam said.
"The campus doesn't really communicate well with their students. When they had a delay last week I did not get any notifications about it, yet they always have time to tell me about textbooks and coffee from Starbucks," he continued.
Some faculty and staff who teach early morning classes are also struggling to deal with frequent delays.
Due to the lack of early morning classes, some professors have pushed the dates of their exams further back and have had to adjust their syllabi based on the number of class dates left available, according to sophomore Fernando Galdamez. 
"Every week, there's another snow storm, which means my classes are getting canceled again. Most of my teachers aren't happy about it either because now they have to change what they were planning on teaching," Galdamez said.
Although the future of what is to come is unpredictable, students are still hopeful of how the weather may change.
"With global warming and everything lately, this weather has been crazy. But you never know things might change. The groundhog did say spring is going to come early," Galdamez said.
About the Writer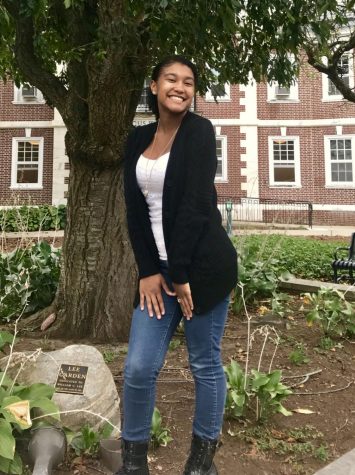 Isabella Chan, Editor-In-Chief
Isabella Chan can be reached at chan2017@my.ccsu.edu.