Theater Department Looks To Future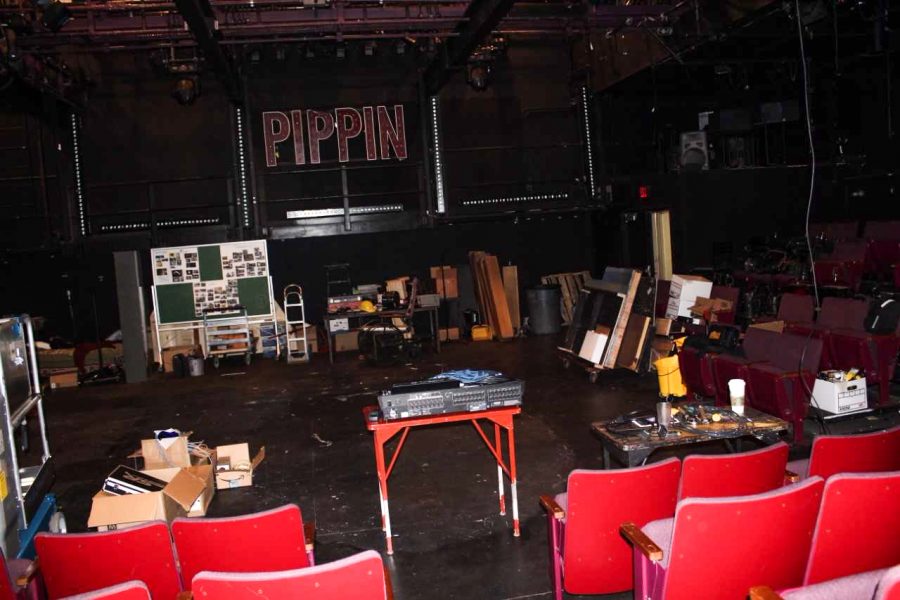 Despite a rocky spring semester, Central Connecticut's Theater Department is working toward setting up a new administrative team to replace the two professors put on paid administrative leave last semester.
Five faculties, including two who were already teaching in the department, have been brought in or promoted, according to CCSU Theater Professor Thomas Delventhal.
"It's pretty crazy trying to cover all the holes and move forward with an assemblance of peace and joy and prosperity," Delventhal said. "The staff is actually turning out really exciting. It's been very challenging to get it all to work, but I'm very upbeat about that, as the students are."
The new staff comes as a result of Professor Joshua Perlstein's and Professor Thomas Callery's dismissals. Perlstein was accused of sexual misconduct by multiple former students, while Callery was charged with second-degree reckless endangerment involving a student and interfering with an officer in July.
Both Perlstein and Callery were full-time tenured professors teaching 12 credits a semester.
Callery was placed on administrative leave after a student had fallen from a 15-foot beam without any safety harnesses or rails in place to catch her.
As a result, Delventhal said that the safety issues in the theater have been addressed, as new training measures and equipment have been put in place with people coming in "once or twice a week" to finish updates.
Delventhal also said that within the last three weeks, the department's newest faculty member took another position, citing that he wanted to seek his career gratification "elsewhere."
Although the plans being put in place to hire five new faculty, the positions have yet to be secured due to "things and forms," such as background checks, that have to be processed.
"It's a little bit of a whirlwind, and we have not yet had all five of these people in the room together," Delventhal said. "We have been able to hire one full-time replacement and that person we didn't even secure until last week."
The department is also looking to hire another person to do costuming. As of now, the "perfect" candidate appears to be a recent graduate of the master's program at the University of Connecticut.
"We have lots of really high-quality people, but we're running around a little bit trying to pull it all together and get that settled in," Callery said. We're close though, we're really close."
Even in the face of what Delventhal referred to as chaos, the department and its student remain upbeat about the new year.
"It feels to me like there's a lot of enthusiasm," Delventhal said. "Much more than that, they're really excited and say things like, 'We have to focus on the future' or, 'We have to make this as positive as possible.'"
Enrollment numbers in the department are unknown as of now, though Delventhal said that all of his classes are over capacity.
"I'm teaching five classes myself and every single one of them I've had people ask for overrides," Delventhal said. "People have not deserted us which is really gratifying."
Though the future of the semester is still widely unknown, hope has seemed to play a central theme in the department's outlook.
"Theater is about passion. It's about humanity. People who do theater together feel like family. It's one of the best things about theater," Delventhal said. "People tend to find a home in theater."
About the Contributors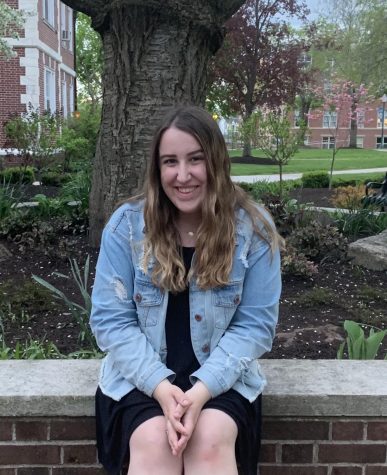 Sarah Willson, Reporter
Sarah Willson can be reached at s.willson@my.ccsu.edu