What's New At CCSU
Still looking to decorate your dorm? The CCSU bookstore is having its annual poster sale starting Thursday, Sept. 6 at 9 a.m. outside on the Student Center East Lawn.
This semester's club drive will take place on Sept. 6 at 10 a.m. in the Student Center Circle. Free items will be featured.
The CCSU Art Department Faculty will host its annual art exhibition in Maloney Hall beginning at 1 p.m. on Sept. 6.
A "lip sync showdown" is happening at "Devil's Den @ 10 p.m." on Sept. 6.
Dancentral fall auditions are on Sunday, Sept. 9 at 10 a.m. in the Dance Education Center. Auditions should be focused around contemporary and modern dance styles.
A Cappella Society will host Divisi Auditions on Sunday, Sept. 9 starting at 5:30 p.m. in the Welte Auditorium.
About the Writer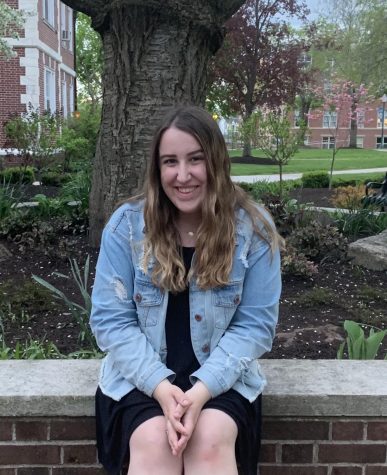 Sarah Willson, Reporter
Sarah Willson can be reached at s.willson@my.ccsu.edu